What is Tap?
Tap is a unique style of dance that involves using your feet to create musical patterns and rhythms. Our tap classes teach dancers the basics of tap as well as musicality, rhythm and coordination to fun and exciting music.
What Tap classes are offered at CODE?
CODE offers both Recreational and Crew Tap Classes. For our younger recreational students, Tap is combined with Jazz Classes. This ensures that our younger students gain exposure to many different styles of dance in order to build the foundations of well-rounded dancers. This also gives younger students the opportunity to try lots of different styles and potentially find a new passion for a dance style they didn't even know existed!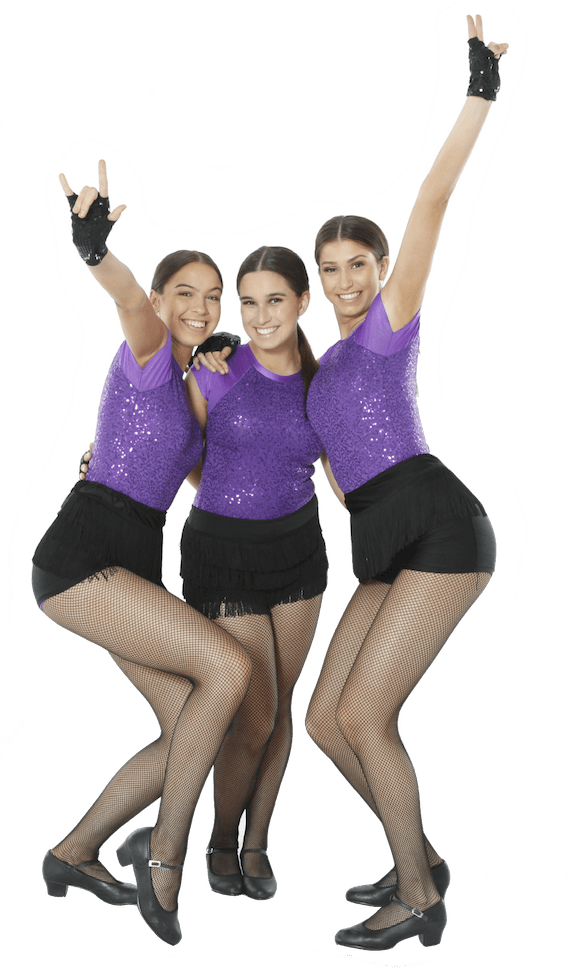 Check out our Black Tap Crew performing in our End of Year Concert:
Want to know more about other classes at CODE?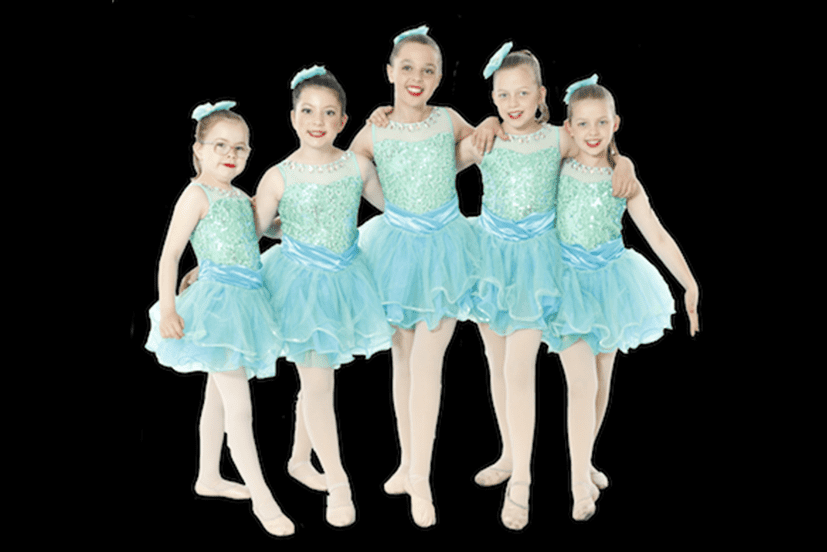 Ballet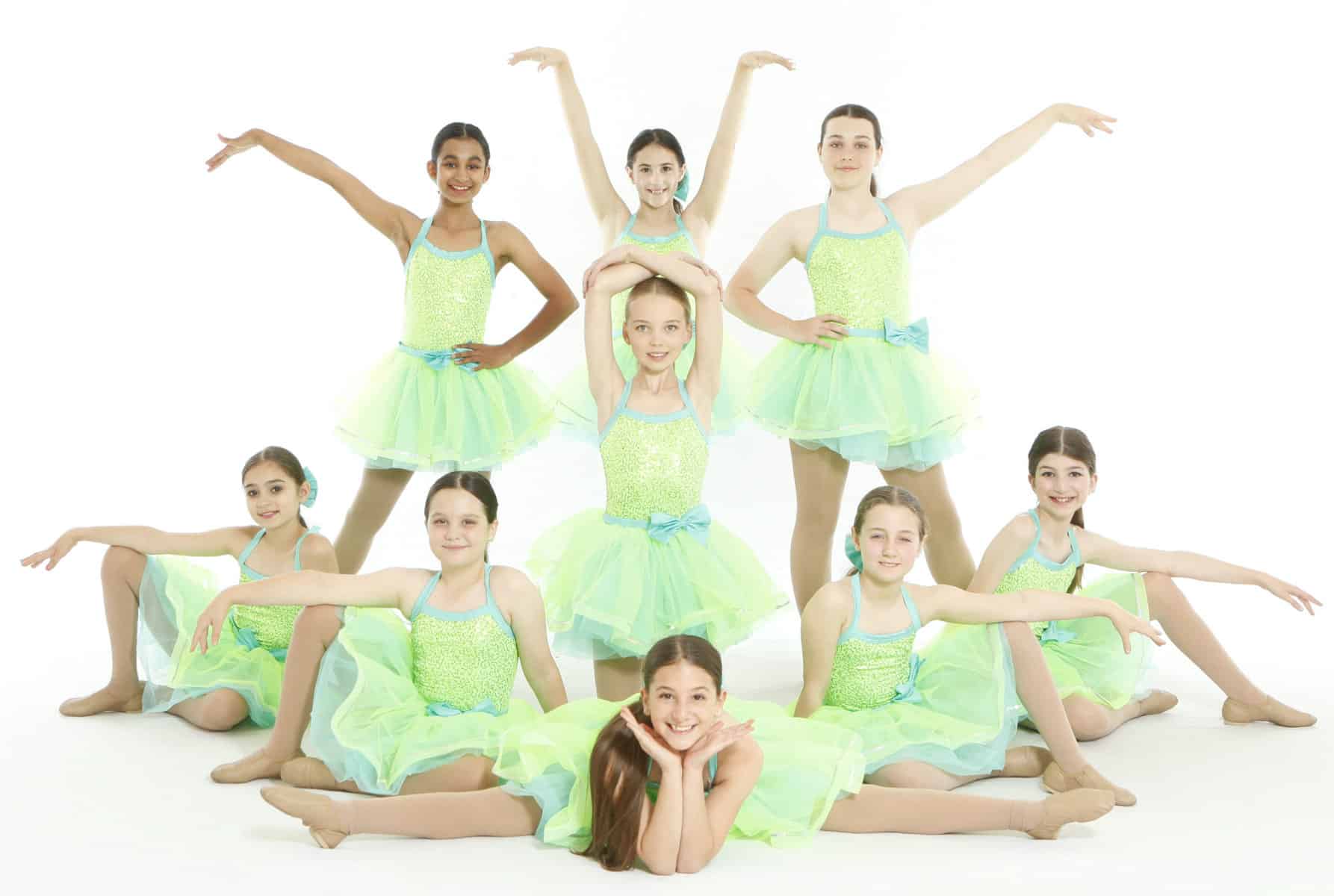 Jazz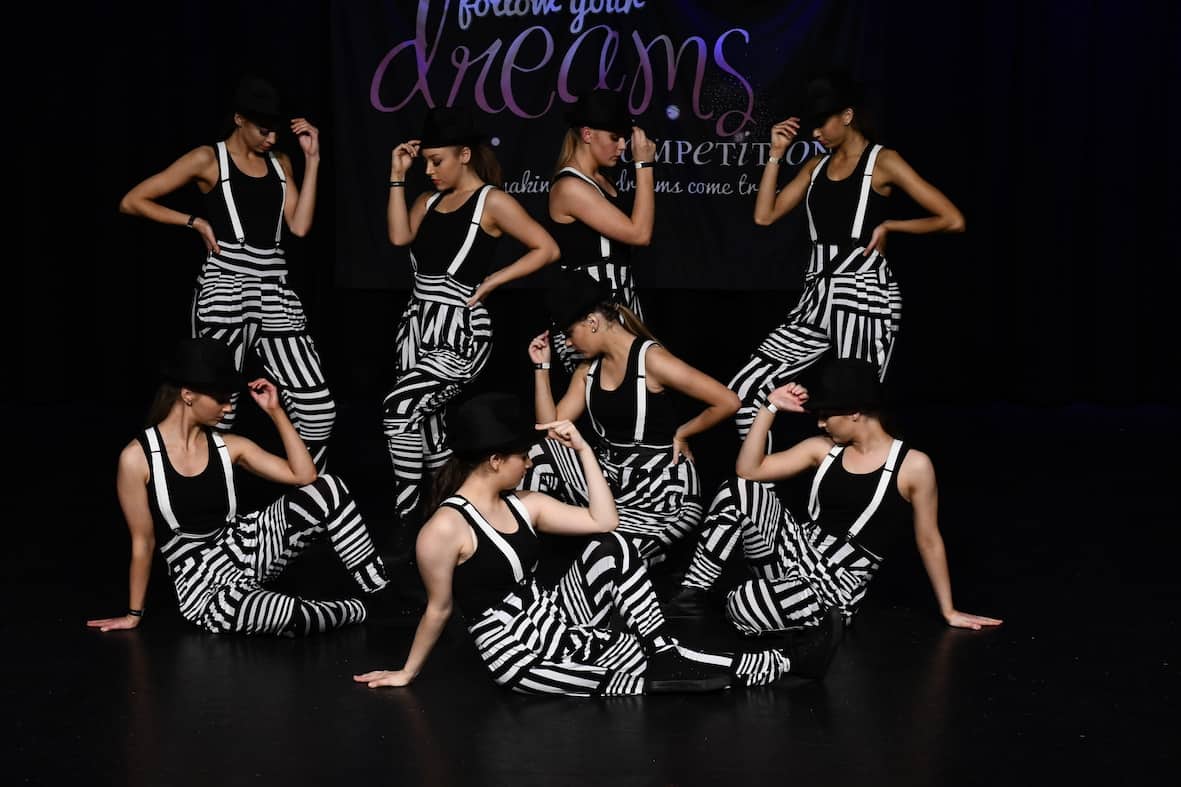 Hip Hop