What is Jazz?
Jazz is an energetic and upbeat style of dance that involves strength, flexibility, isolations and contractions. Our Jazz classes focus on technique and steps such as turns, leaps and kicks. In this class, dancers will learn stylish and popular dance steps that concentrate on using accents of musical rhythms. Jazz is the perfect style to begin your dance training.
What Jazz classes does CODE offer?
CODE offers both Recreational and Competition Crew classes for Jazz. Our younger Recreational Jazz classes are combined Jazz/Tap classes. This ensures that our younger students gain exposure to many different styles of dance in order to build the foundations of well-rounded dancers. This also gives younger students the opportunity to try lots of different styles and potentially find a new passion for a dance style they didn't even know existed!
For our older recreational students, our Jazz classes offer a combination of technical steps and innovative choreography to keep our Jazz students constantly developing as dancers.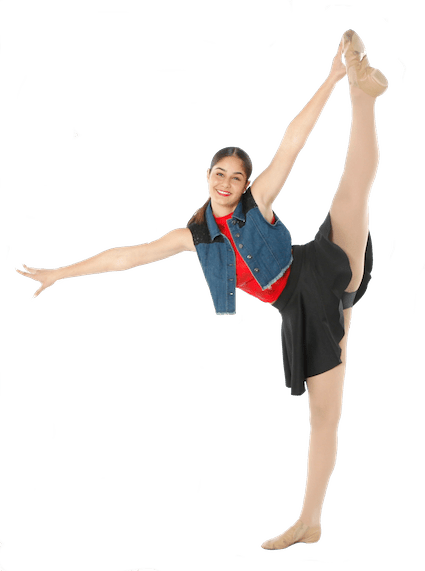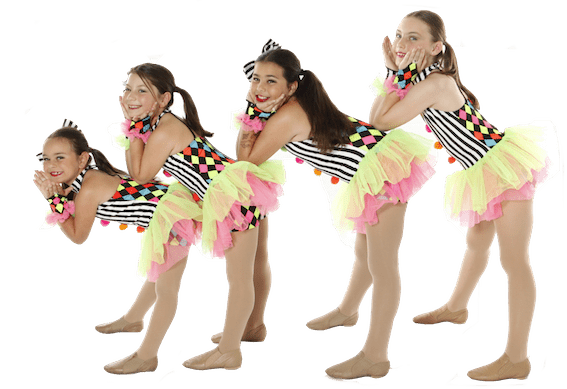 Our Jazz Competition Crew classes are specifically designed for those who wish to take their dancing to the next level and perform in group competitions throughout the year. Check out our Jazz Crew performing at Evolution Dance Competition in 2019:
Want to know more about other classes at CODE?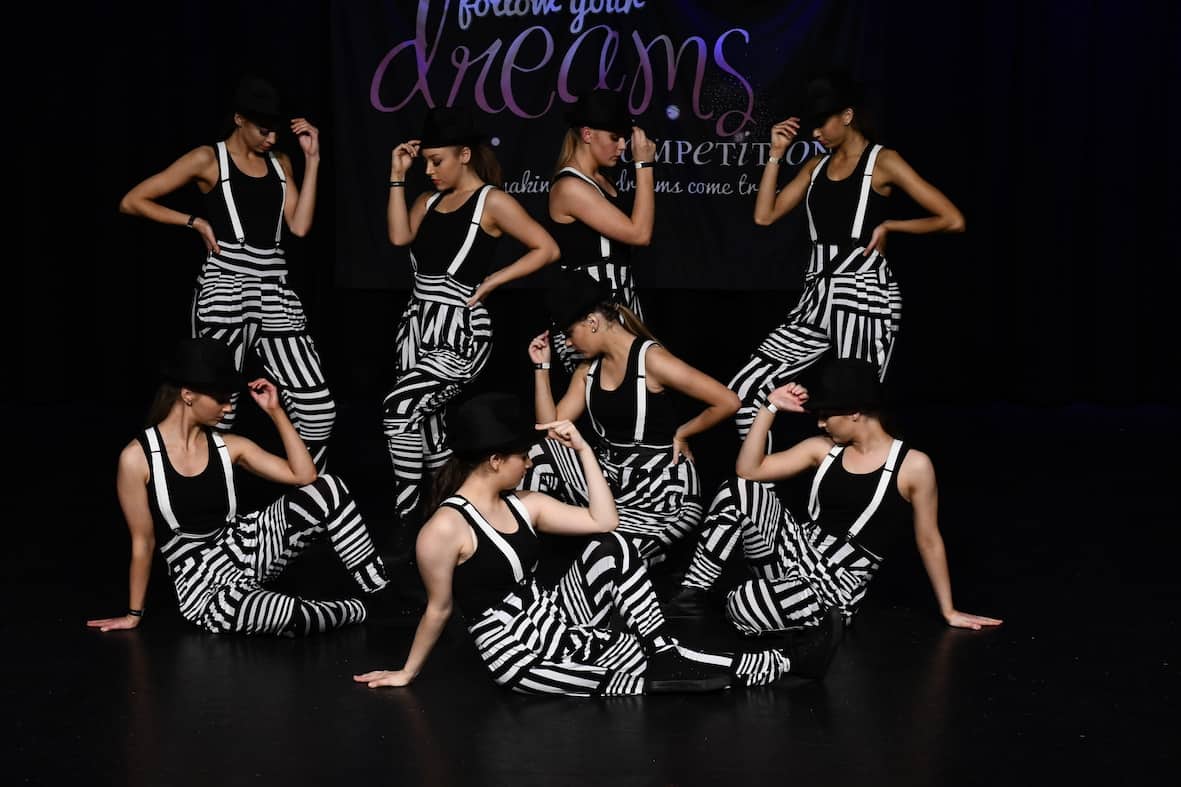 Hip Hop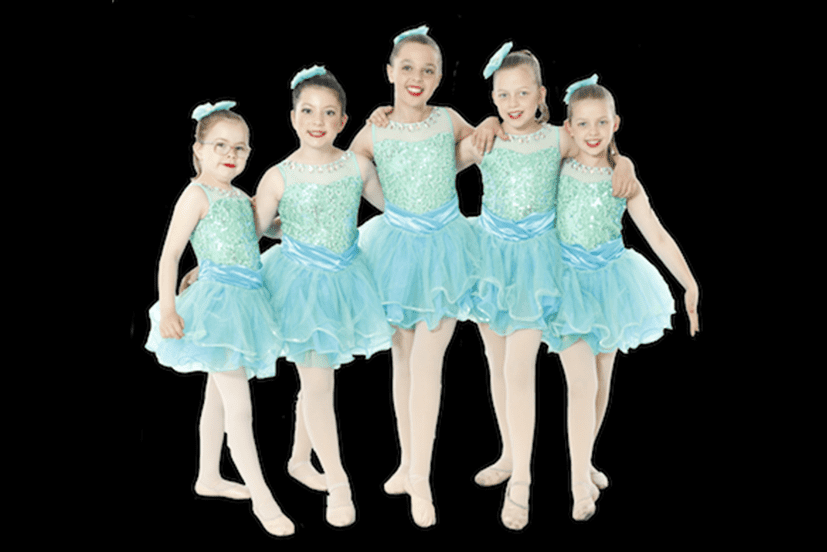 Ballet
CODE Cheer/Acro