What Is Hip Hop?

Hip Hop dance is a high energy and fast-paced dance style incorporating urban dance techniques such as popping, locking, breaking, freestyle and party grooves. Our classes teach rhythm, coordination, musicality and individuality to popular and upbeat music. This allows students to develop their own sense of style and rhythm. This is a great choice for active kids who want to take a fun and energetic dance class.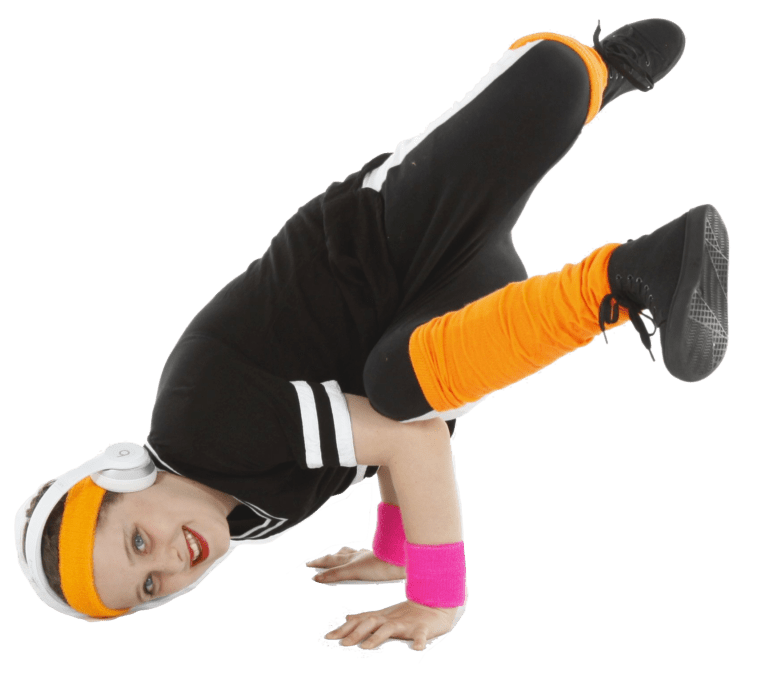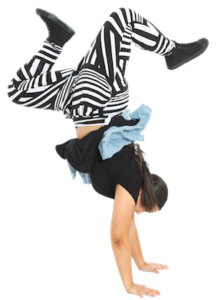 What Hip Hop Classes does CODE Offer?

At CODE we offer Recreational Hip Hop classes for students who wish to dance for fun and stay active. We also offer Hip Hop Competition Crew classes for those who want to take it a bit more seriously and perform in group competitions throughout the year. CODE's Hip Hop classes give students the opportunity to learn the fundamentals of the hip hop style as well as basic breakdancing tricks. Students will also have the opportunity to learn choreography in many different genres of hip hop.
If you'd like to learn some Hip Hop moves before your first class, check out Miss Natalya teaching a beginner Hip Hop routine below:
Want to know more about other classes at CODE?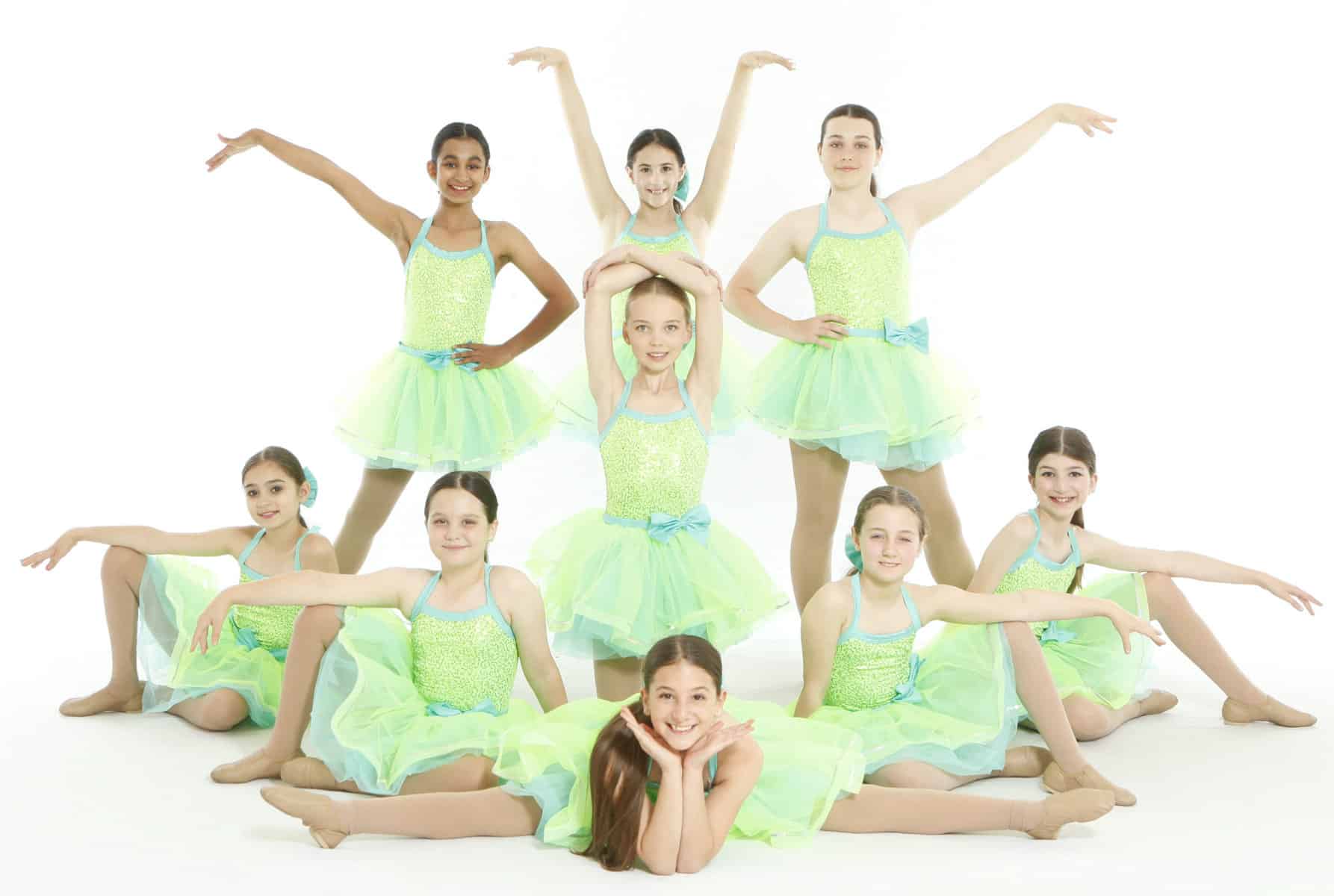 Jazz
Jazz is an energetic and upbeat style of dance that involves strength, flexibility, isolations and contractions. Our ...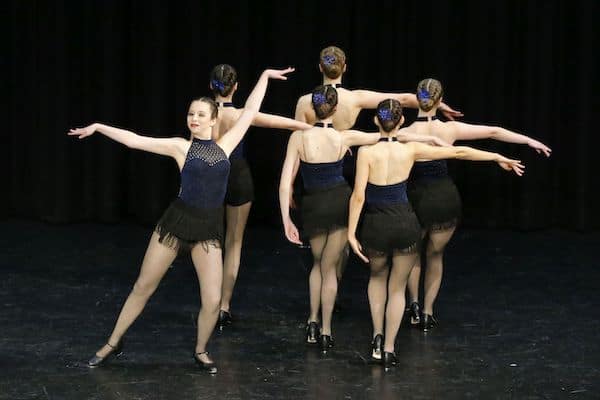 Tap
Tap is a unique style of dance that involves using your feet to create musical patterns and rhythms. Our tap classes ...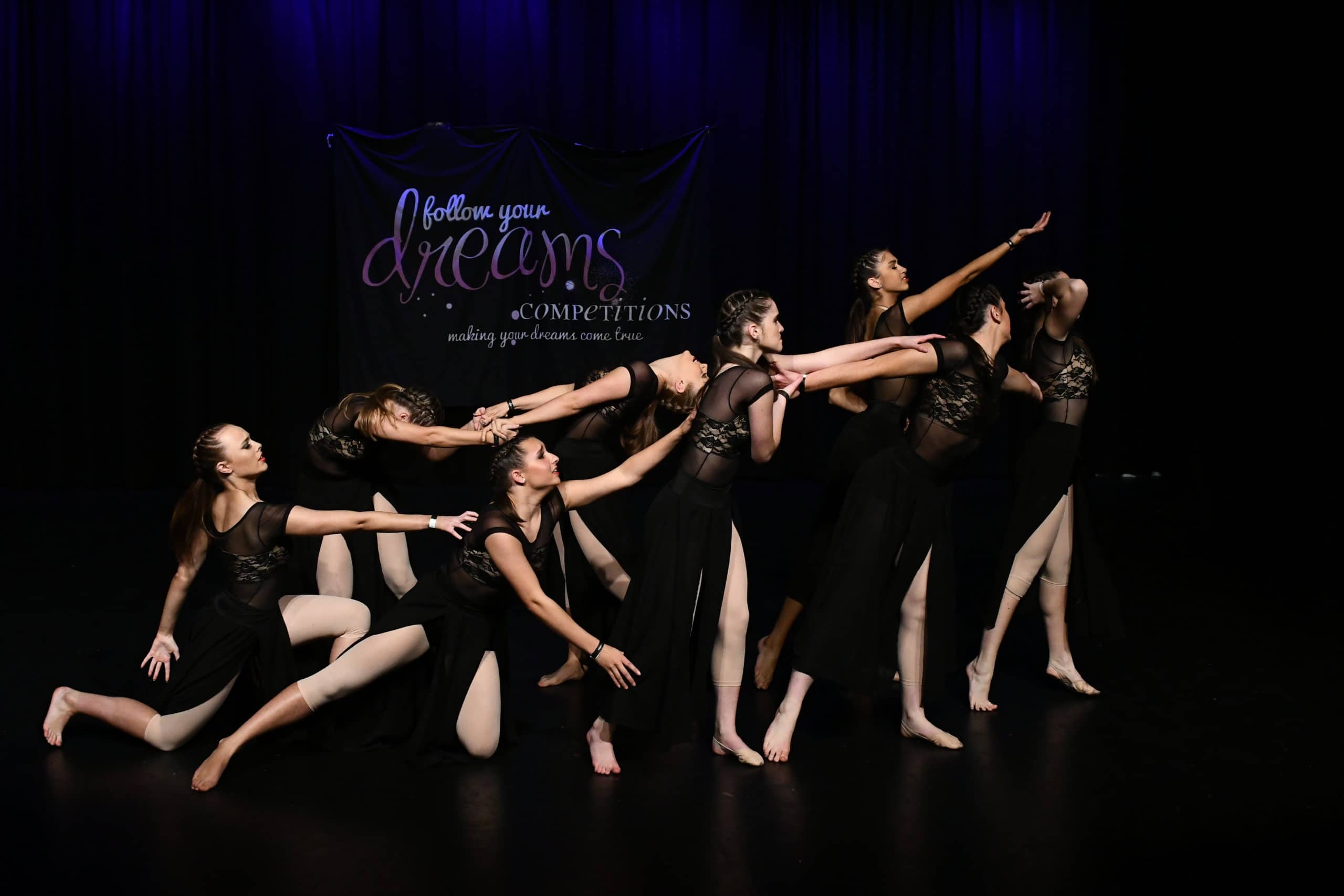 Lyrical
Lyrical dance is a modern style of dance that is associated with the display of emotion and storytelling through move...