Dance Teacher Training Classes
What is Teacher Training?
Teacher Training is available to CODE Competition Crew and Codette students in Year 9 and above who wish to learn to teach dance. In this class students will learn the essential tools of engaging students of all ages and teaching correct technique in a fun and creative way.
Our Teacher Training Curriculum has been developed and refined by CODE staff and prepares students to:
Create lesson plans for all age groups and dance styles
Track progress of students
Choreograph dances that are age appropriate and relevant to the performance type
Understand and implement Safe Dance Practice
Organise and run a dance show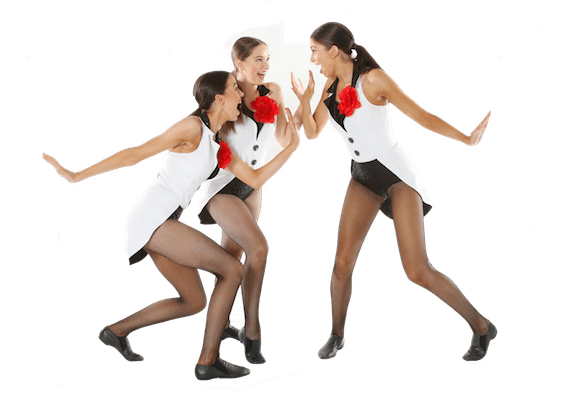 The highlight of our Teacher Training calendar is the CODE Charity Showcase, a charity performance that is organised and run by our Teacher Training students. Students choreograph routines for each other to perform and put together all the other elements of the show such as the running order, program, music, costumes, ticket sales and promotion.
Here is a little snippet of our Teaching Training students group routine they choreographed together for last year's Charity Showcase:
Want to know more about other classes at CODE?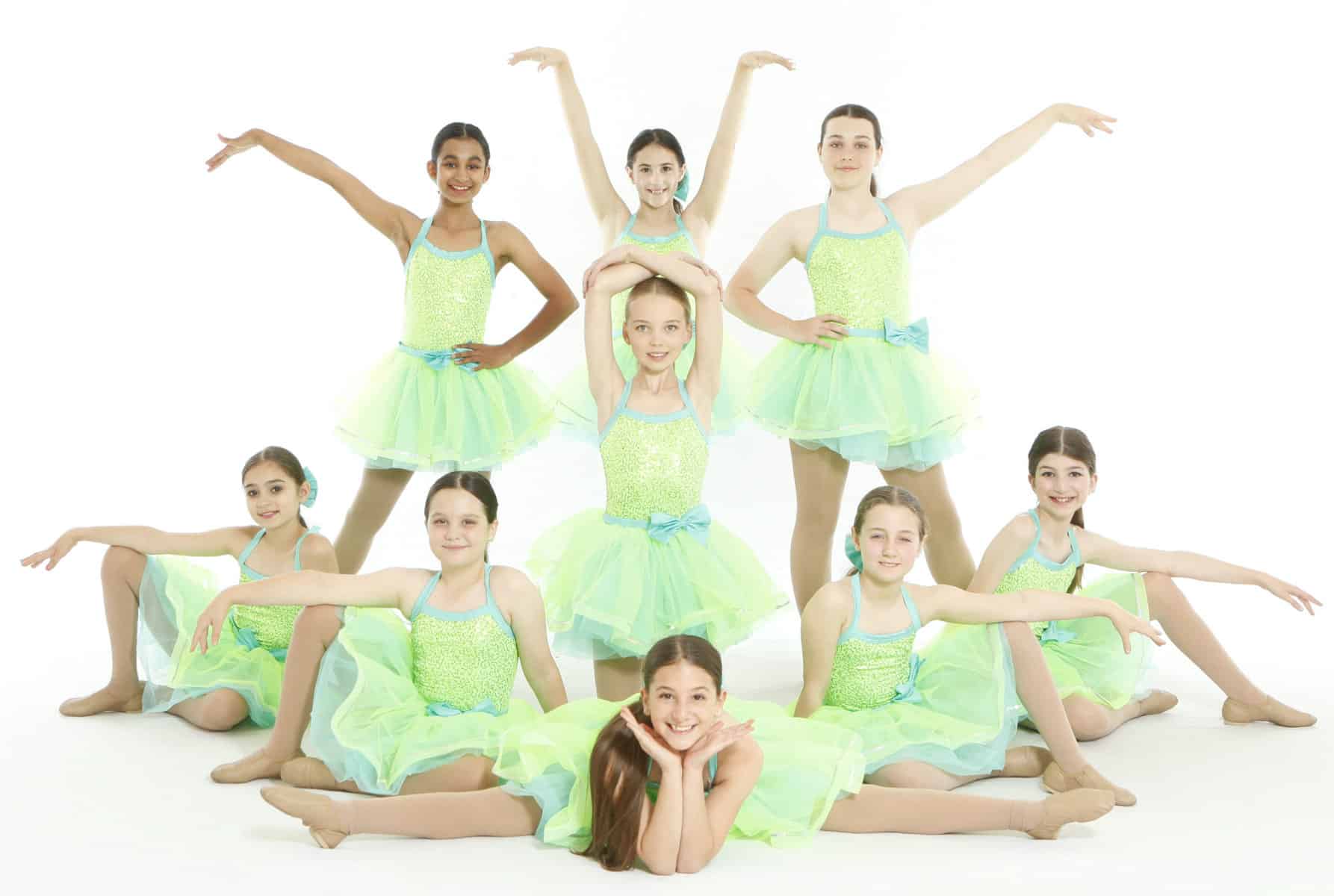 Jazz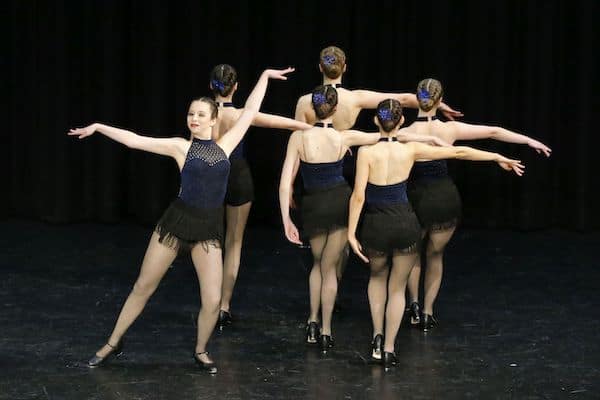 Tap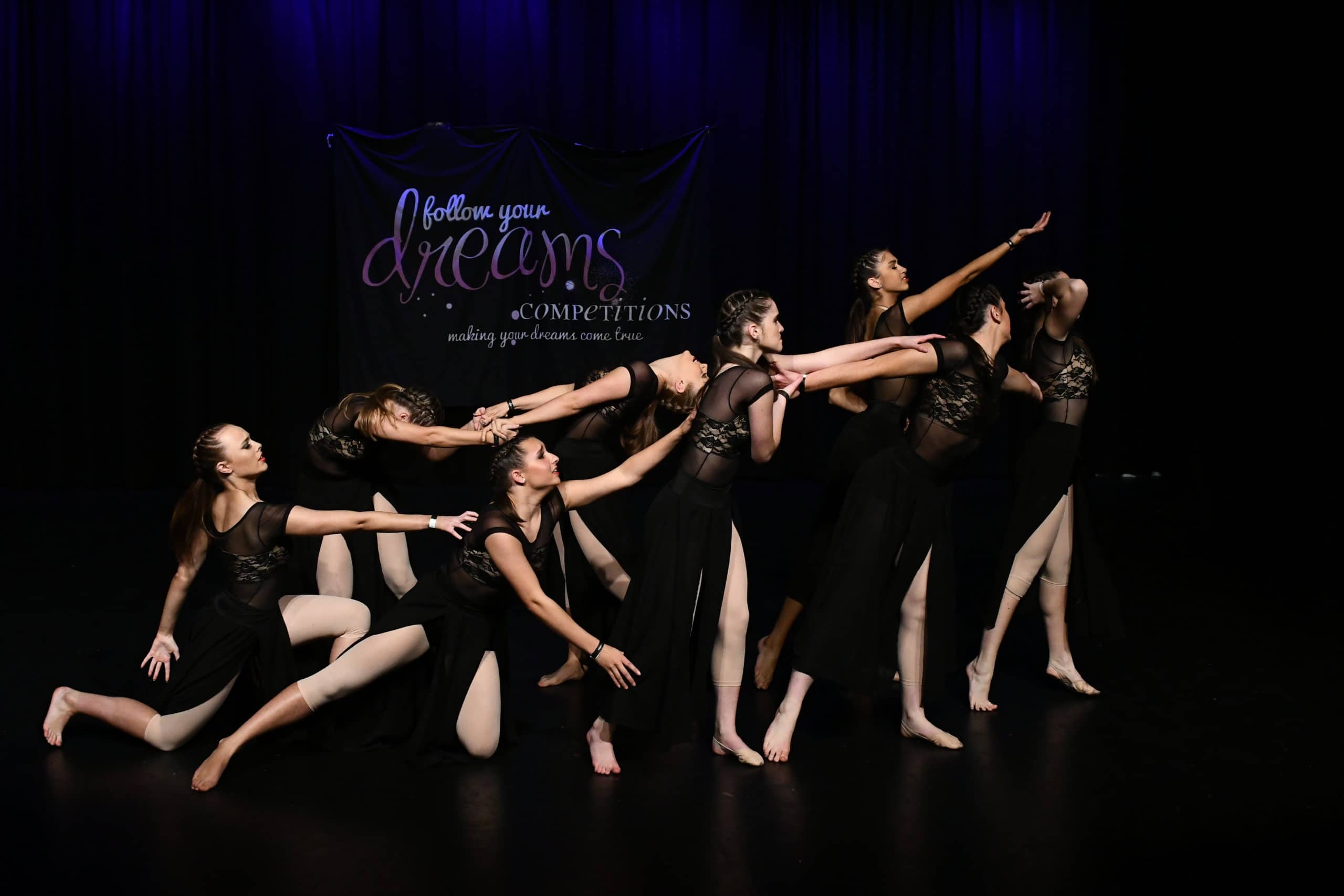 Lyrical