Lyrical & Contemporary Dance Classes
What is Lyrical?
Lyrical dance is a modern style of dance that is associated with the display of emotion and storytelling through movement and music. It emphasises on the illustration of song lyrics. This style involves the slow fluidity of ballet as well as technique and progressions from jazz. Lyrical enhances artistic expression and individuality.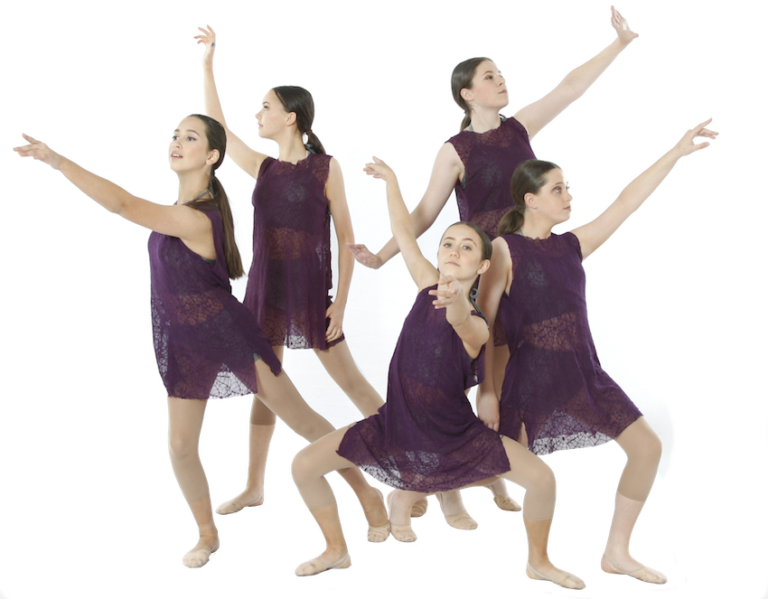 What is Contemporary?
Contemporary is also a modern dance style that incorporates technical aspects of ballet and focuses artistic expression, creativity and freedom in dance. Principles of this genre include alignment, use of gravity, fall and recovery, use of breath, use of floor work, balance, and contraction and release.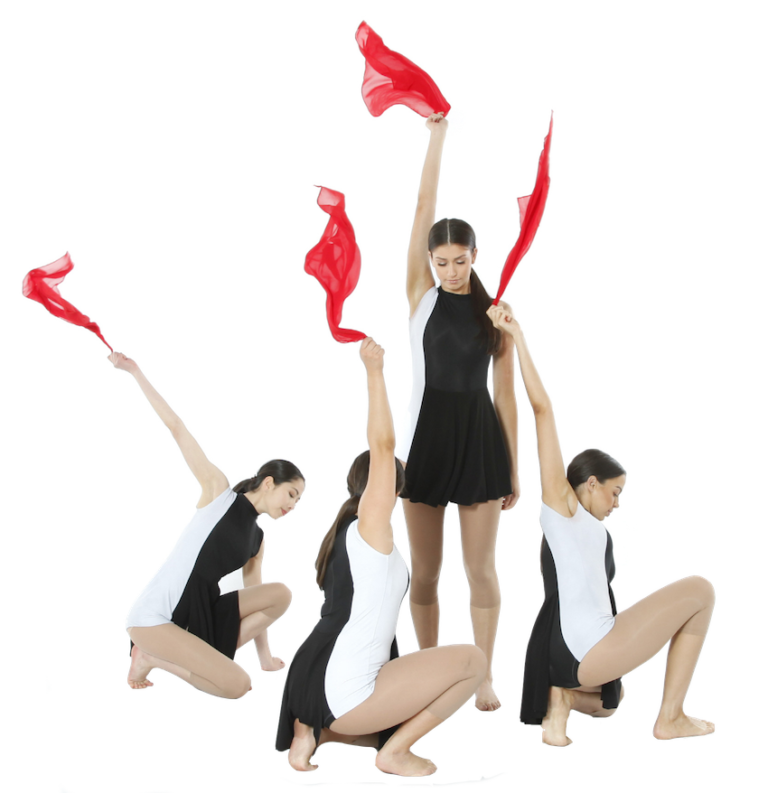 What Lyrical & Contemporary Classes are offered at CODE?
Recreational Lyrical & Contemporary Classes - These classes are tailored towards students who wish to dance purely for fun and exercise. For CODE's youngest students, Lyrical classes are combined with Ballet classes as these 2 styles have a similar technical foundation. Lyrical classes teach our younger students soft, fluid movements. They will also learn how to portray different emotions in their dancing.
For our older Recreational students, we have combined Lyrical & Contemporary classes. Students will be taught choreography in both of these styles as this gives students more variety.
Our Lyrical & Contemporary Crew classes are designed for students who wish to participate in competitions throughout the year. Students will compete and perfect their Crew dance throughout the year, whilst also developing their Lyrical & Contemporary technique. Our Crew students often like to do both the Recreational and the Crew classes in order to complement the drive of the Crew classes with the ability to learn new choreography for fun in the Recreational classes.
Here is our 5-9yrs Recreational Ballet/Lyrical performing in our End of Year Concert:
Check out our Contemporary Crew performing at Follow Your Dreams competition:

Want to know more about other classes at CODE?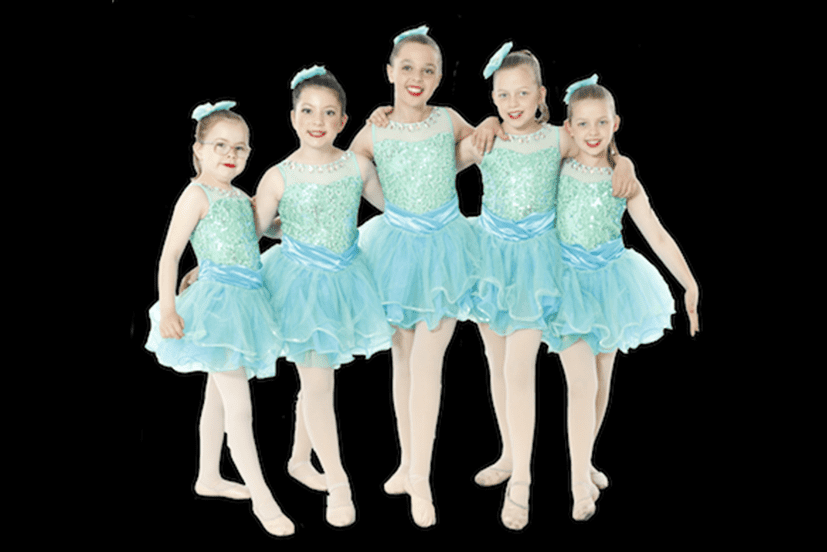 Ballet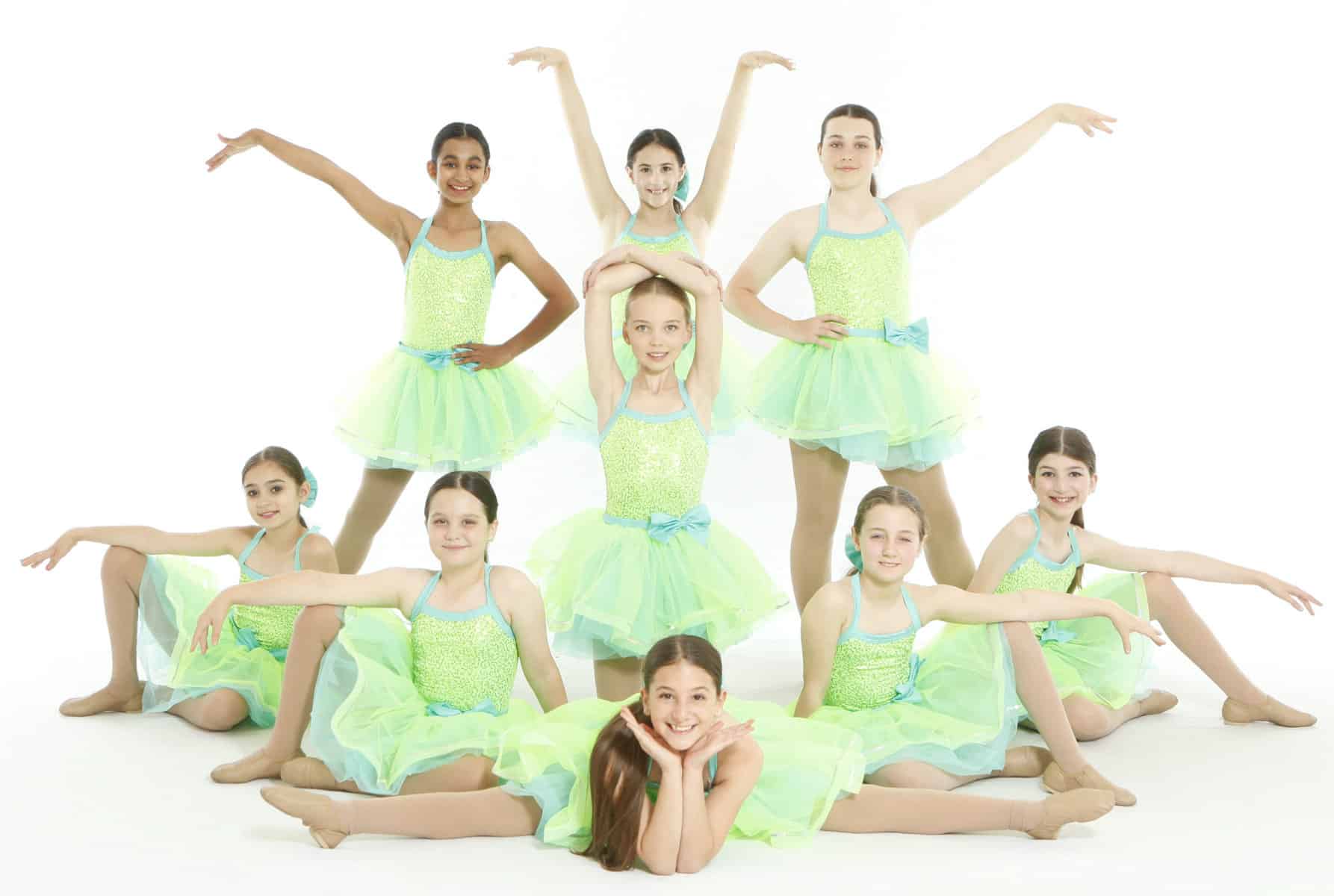 Jazz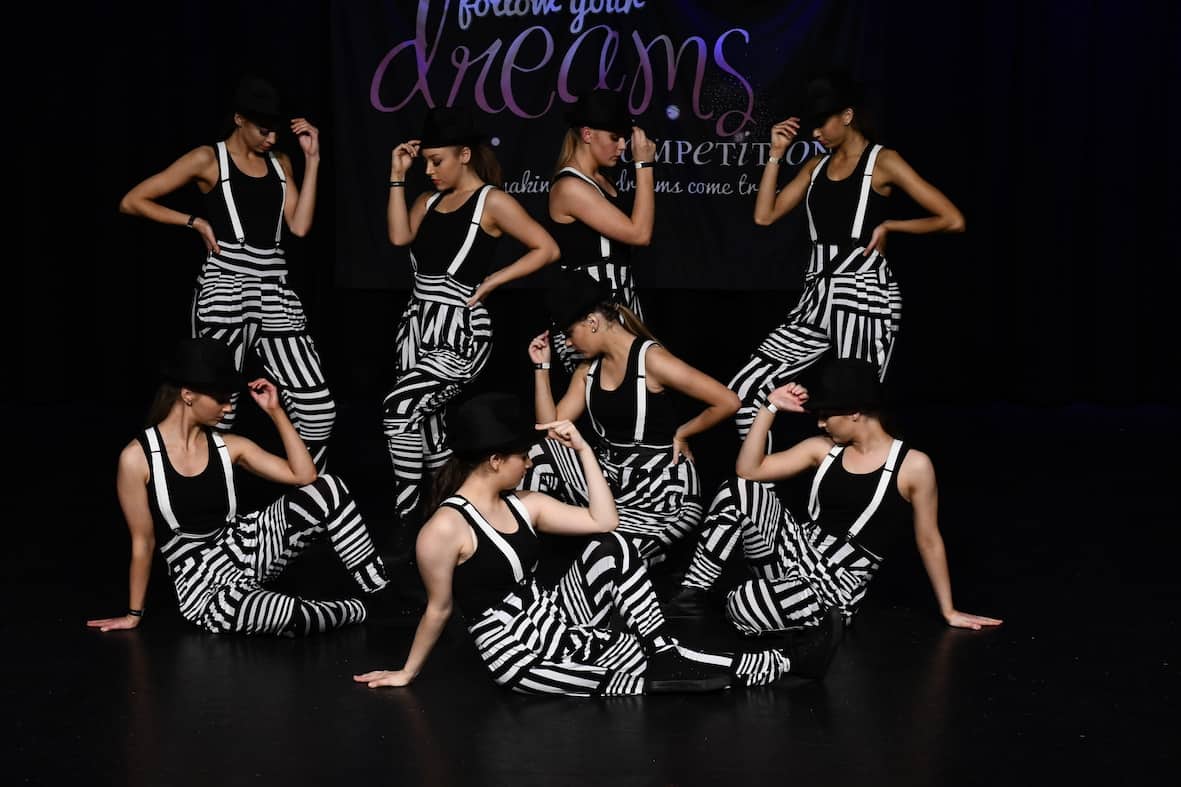 Hip Hop