Our Dance Birthday Parties
Introducing CODE Birthday Parties, a fun and exciting party program that is designed for all children who love to move and dance around. Our dance parties, that can be held either at our studio or at a venue of your choice, are filled with fun dance activities, games and energetic choreography!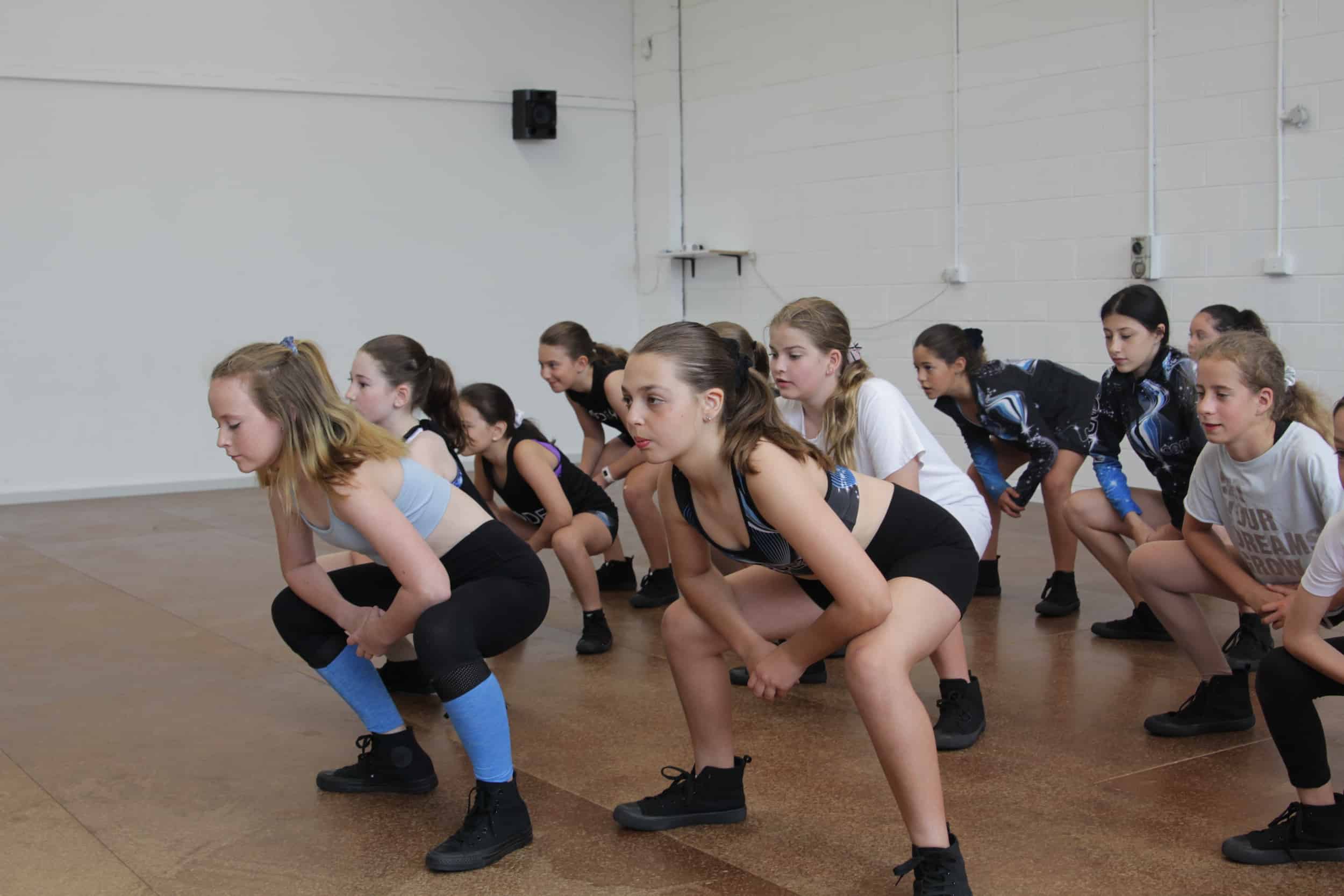 Step 2: Create your guest list
Now that you have picked your venue, it's time to create your guest list!
Our parties run for 2 hours and are broken down into 1.5 hours of dancing and 30 minutes for eating!
We offer a range of dance styles at our parties including jazz, lyrical, hip hop, ballet, cheer, contemporary and tap! For any more information on all the styles we can offer, visit our styles description pages.
A teacher will be present for every 12 children at the party and each child will receive a fun party bag at the end of the party!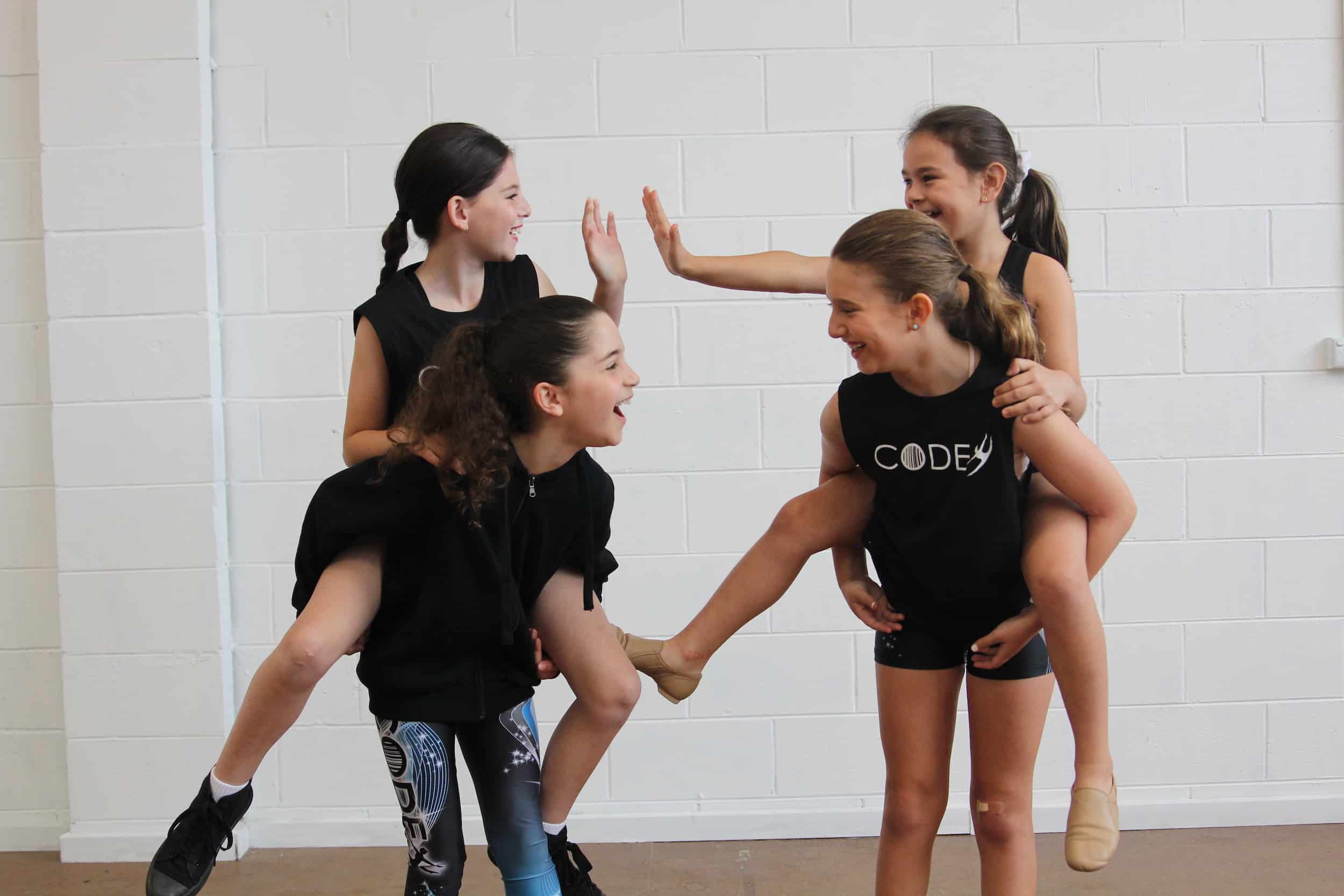 Step 4: The most important step
Have fun and enjoy your time at your CODE birthday party!
Step 1: Choose your venue
The first step involved in having a CODE birthday party is choosing your venue!
We offer parties both at a venue of your choice or at one of our studios!
Click on the buttons below to view our two studios!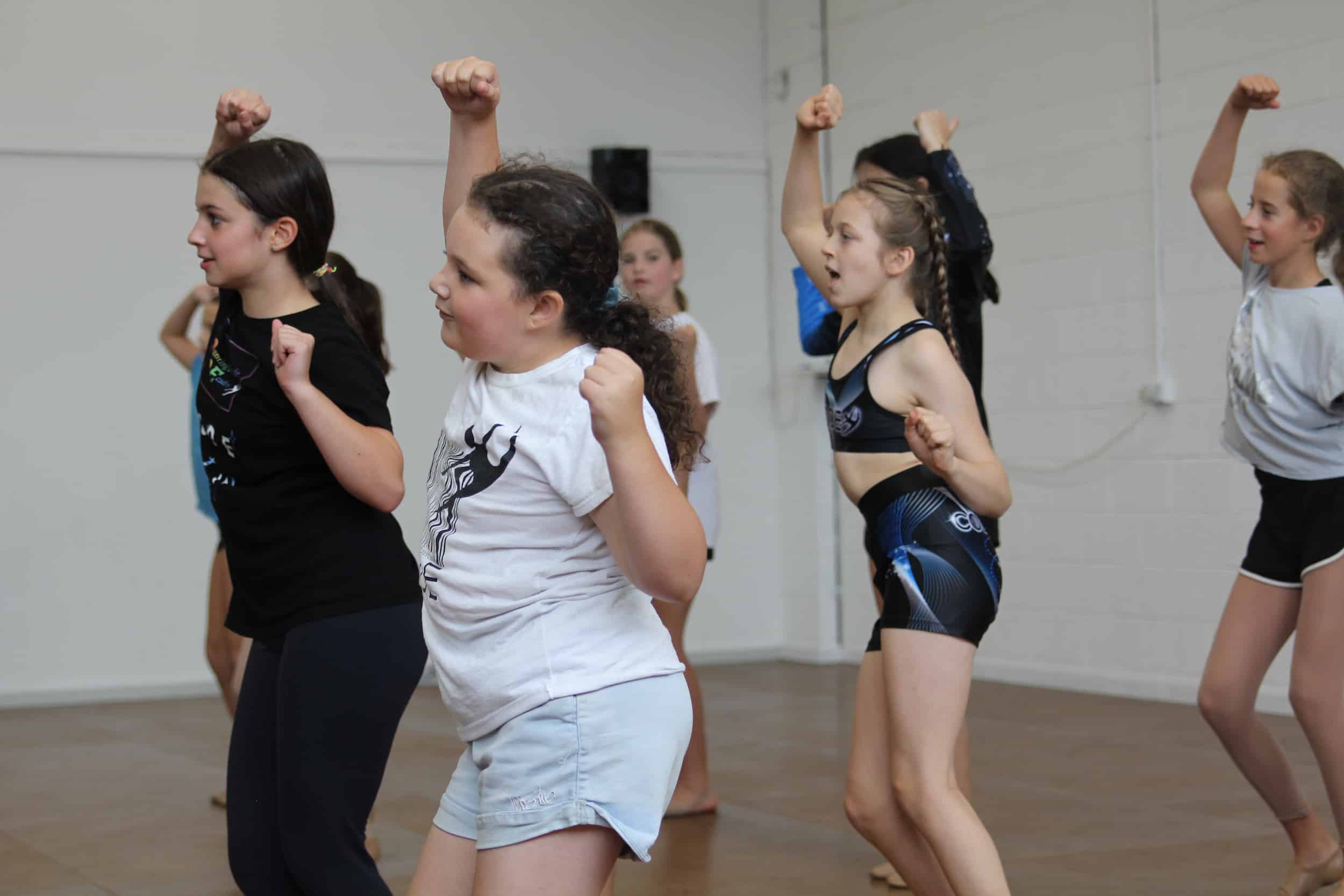 Step 3: Pick your extras
We offer many fun additional extras that you can choose to add onto your party!
Here is a list of the exciting extras you can choose from:
Party food
Birthday Cake
Hair Braiding
Make up
Face painting
I'm interested in running a CODE birthday party: