CODE holds auditions each year for the Competition Crew and Codette streams of classes. CODE holds annual auditions for the following purposes:
It enables teachers to form/restructure competitive troupes based on interested students' strengths and compatibilities
It ensures that all students have an equal opportunity to be considered for a place in a Competition Crew or Codette Program
It enables students to demonstrate their commitment and gain a taste of an audition experience in a fun and supportive environment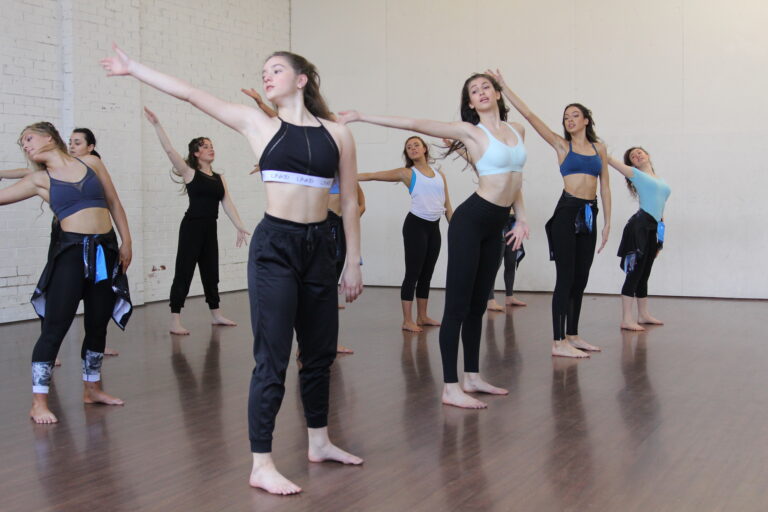 2022 Auditions:
Date: Saturday 29th January 2022
Time: 3:00-4:00pm
Location: CODE Oakleigh, 24 Portman St, Oakleigh
Please make sure you have signed up to audition prior to the audition date.
What Do I Need to Do at the Auditions:
Competition Crews: Students will learn a short routine in groups in the following genres: Jazz, Lyrical and Hip-Hop. Students will be required to learn all of these genres even if they only wish to be considered for one Crew to help demonstrate their work ethic and approach to new styles. Students who would like to be considered for a Tap or Acro Crew will be required to demonstrate some Tap or Acro combinations near the end of the group audition.
Codettes: Students will be required to choreograph their own 30-60 second solo routine to perform at the audition. Students can choreograph this short solo in any style that they would like and should bring a copy of the music (on an iPod/phone) to play at the audition. Students will also be required to improvise in small groups in at least 2 dance genres.