Our Vision
We are all part of the CODE family - everyone feels a sense of belonging and everyone is celebrated. At CODE, we do everything with a sense of purpose. We go above and beyond teaching dance technique and leave students with lasting and transferable skills applicable to the rest of their lives.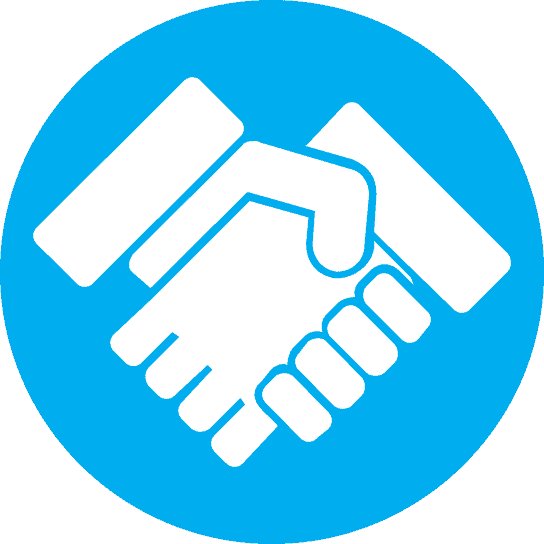 Welcome Everyone
We are more than just a dance school. We are all part of the CODE family. That means you too! We do our best to make sure all of our students, parents, teachers, alumni and friends and family are (and importantly feel) an equal part of the CODE family, and we expect you all to do your best to be inclusive and welcoming.
Do It Right
We aim to do everything we do with the right skills and the right intentions. In our dancing, this translates to instilling proper and safe dance technique in our students. But more broadly, we do our best to create an amazing experience for students, parents and the entire CODE family. However, we also expect you to always act with right intentions when at CODE.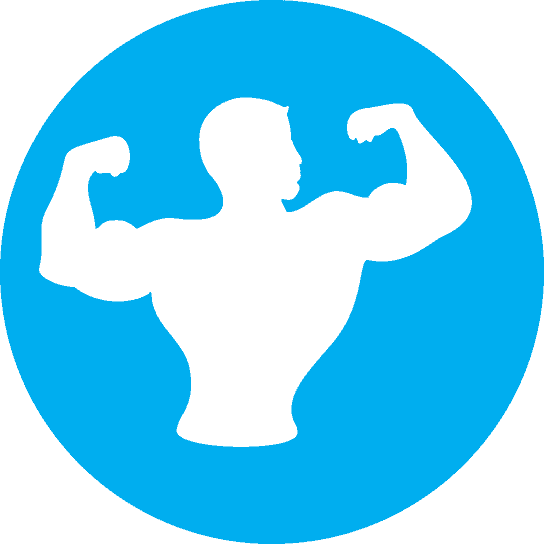 Strive to Achieve
Self-improvement is critical to build better dancers and people. We lead by example by constantly seeking to improve our service and our experience for our students and our broader CODE family. We encourage our students to keep improving on their skills and their technique by helping them set goals and track progress, and we expect you all to support our students to keep achieving their potential.
Dance is a Part of Life
We acknowledge that dance is an integral component of our students' lives. Dance teaches us a range of skills (discipline, focus, memory, stage presence) that we can apply in all aspects of our lives. But it should also fit into the rest of our life in order to become a sustainable part of it. At CODE, we ensure we leave students with a broad set of skills, and we celebrate student achievements outside dance.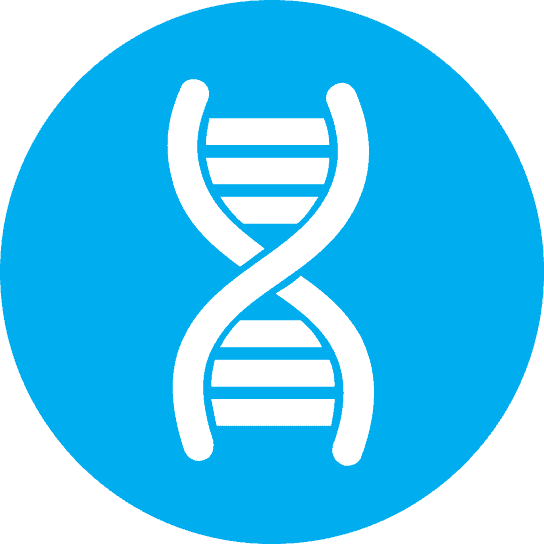 Dance is a Part of Us
Dance is in all our DNA! From the moment we first enter the studio, we want all our students to form a lasting love for dance that extends well beyond their time as a student. Every time you come to CODE (be it for regular classes, workshops, concerts or anything else) we want you to love it and to fall in love with dance. This love endures after we finish dance, as we welcome our alumni back for events, concerts and classes.
So what are you waiting for?