What is Kinder Dance
Our Kinder Dance classes introduce our youngest students to the world of dance. These classes involve upbeat music, creative and imaginative games that incorporate individuality, freedom and fun that will excite and inspire students about dance!
CODE's Kinder Dance classes contain elements of Ballet, Jazz and Hip Hop styles. They are great for children who love to move whenever there is music playing! Kinder Dance classes allow students to develop a passion for dance in a fun and friendly environment.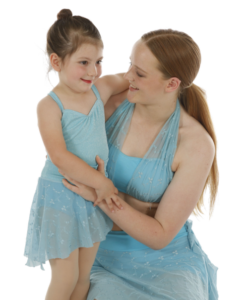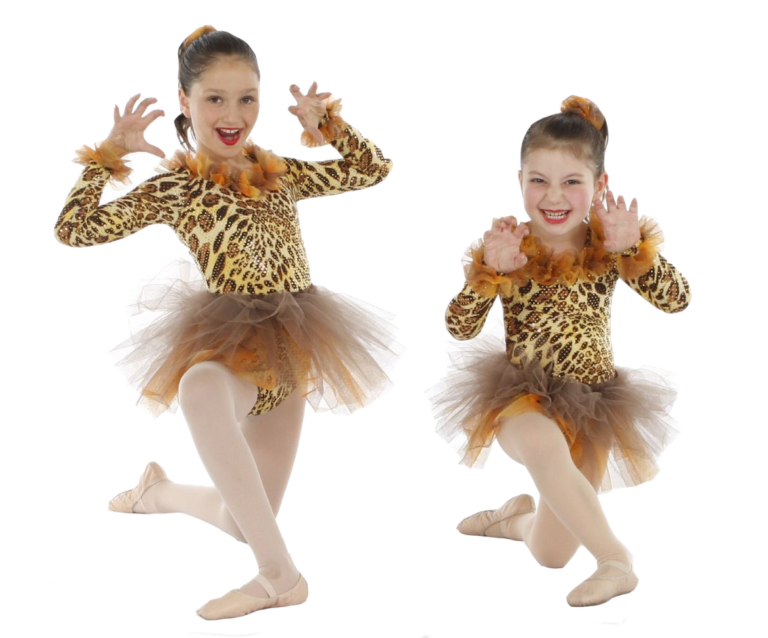 Want to know more about other classes at CODE?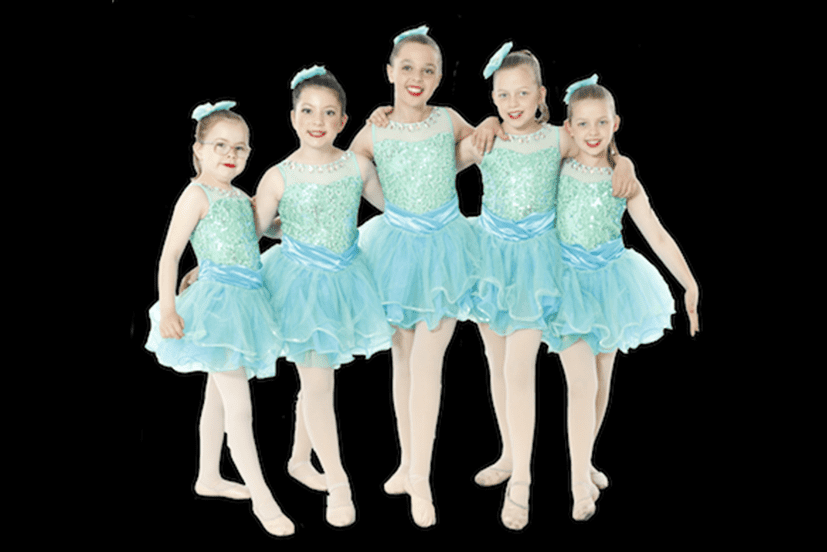 Ballet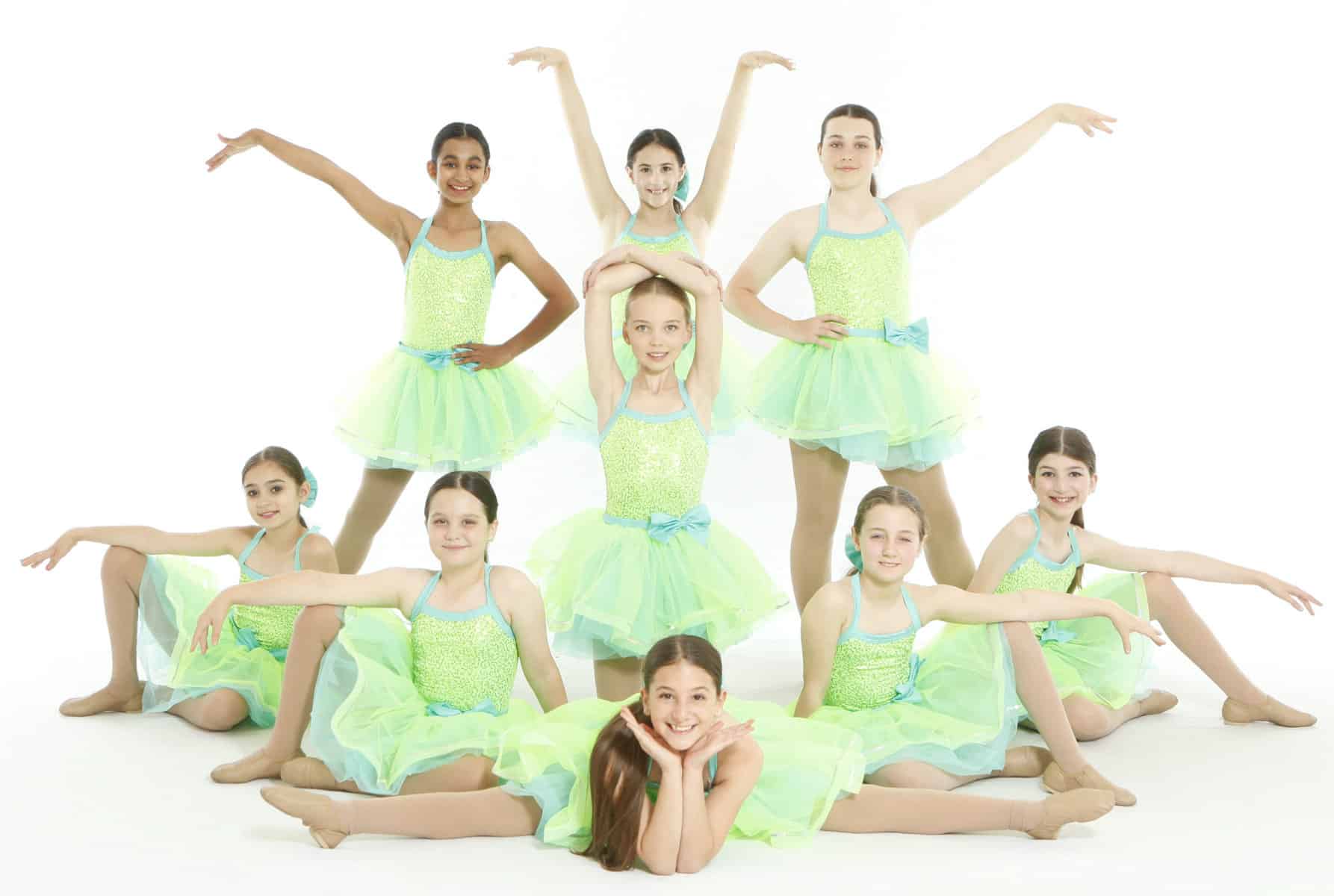 Jazz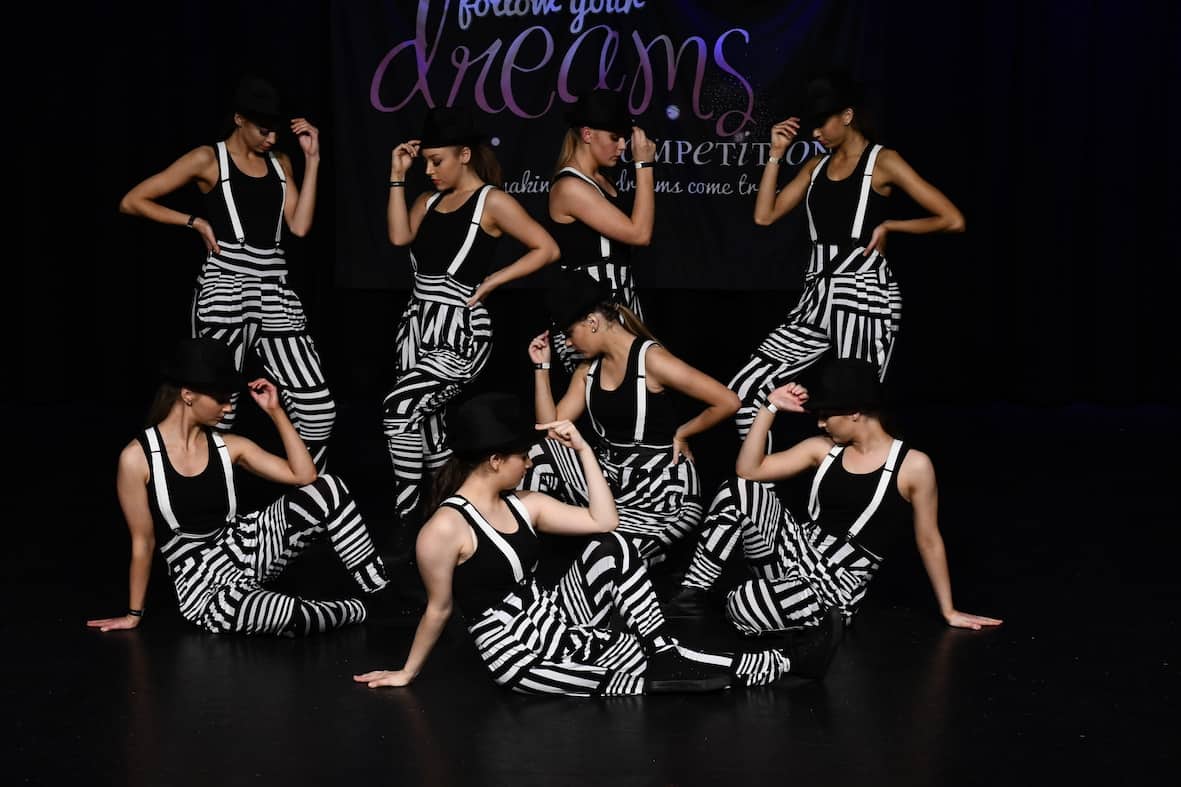 Hip Hop