Classical Ballet Dance Classes
What is Ballet?
Classical Ballet provides a strong foundation of correct technique, alignment and posture that will enhance all other styles of dance. Ballet involves strength, balance, coordination and flexibility. Ballet also teaches grace and fluidity of moment as is the perfect style for those who want to develop these qualities. There are also many skills learnt in a ballet class that prepare students for other aspects of life - work ethic, perseverance, dedication and motivation.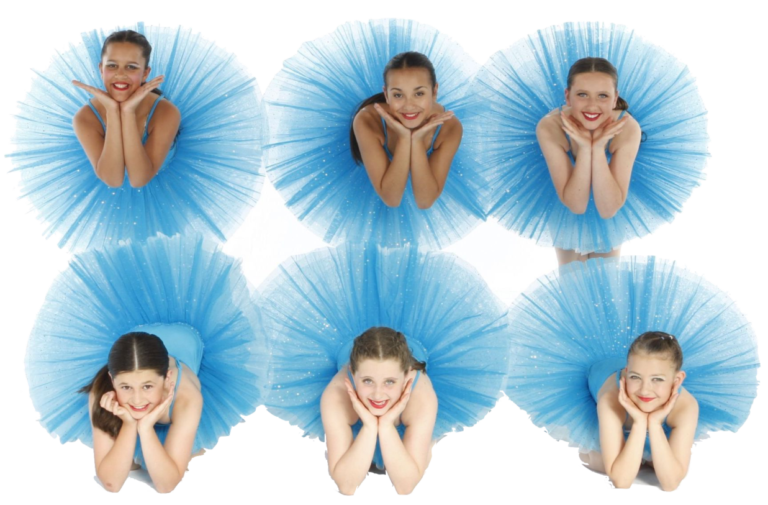 What will I learn in Ballet?
Our younger ballet classes teach students basic ballet terminology and principles in a fun and creative way. We strive to ensure that our younger ballet students develop a strong technical foundation as well as a love for dance. For our older students, we also offer a Pointe Prep class that incorporates exercises and techniques that will help strengthen and prepare them to progress to pointe shoes, and enhance our students who are already en pointe.

What should I expect in my first class?
In a typical Ballet class, students will do a combination of steps at the barre, steps travelling from the corner as well as steps in the centre of the room. They will learn pre-choreographed dances as well as learning to improvise to music. At CODE we follow the ATOD syllabus in our Ballet classes and students have the opportunity to participate in Ballet exams each year.
To get a feel for what Ballet classes are like at CODE, check out our Junior Ballet students learning their Battement Tendu exercise!
Who should do Ballet?
Ballet is a great style for both Recreational & Competition Crew students to enhance their technique and develop a strong foundation. For this reason Ballet is a requirement for all Lyrical, Jazz and Contemporary Crew students.
For students who have already fallen in love with Ballet, we recommend trying Lyrical and Jazz classes to enhance their dance repertoire.
Want to know more about other classes at CODE?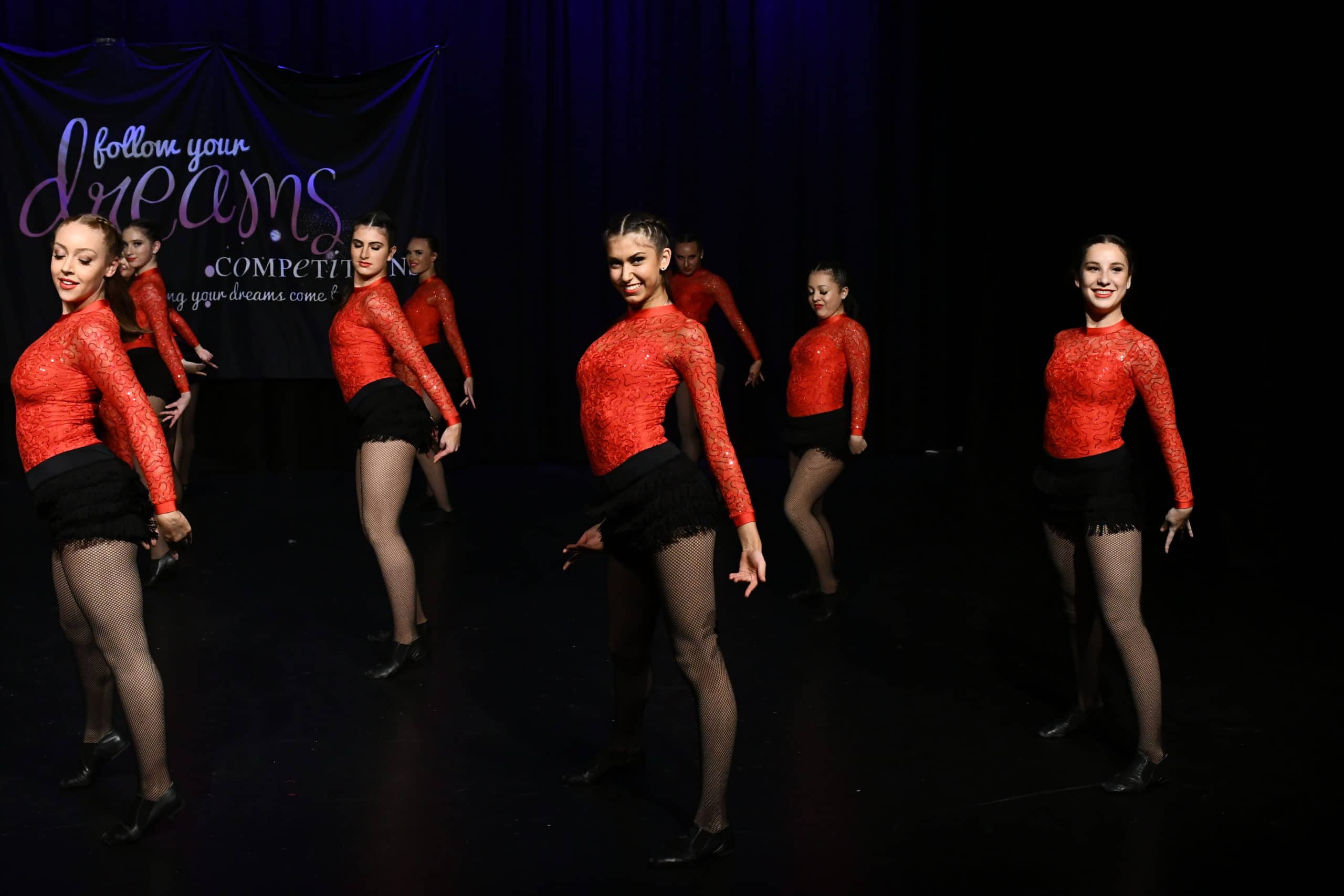 Jazz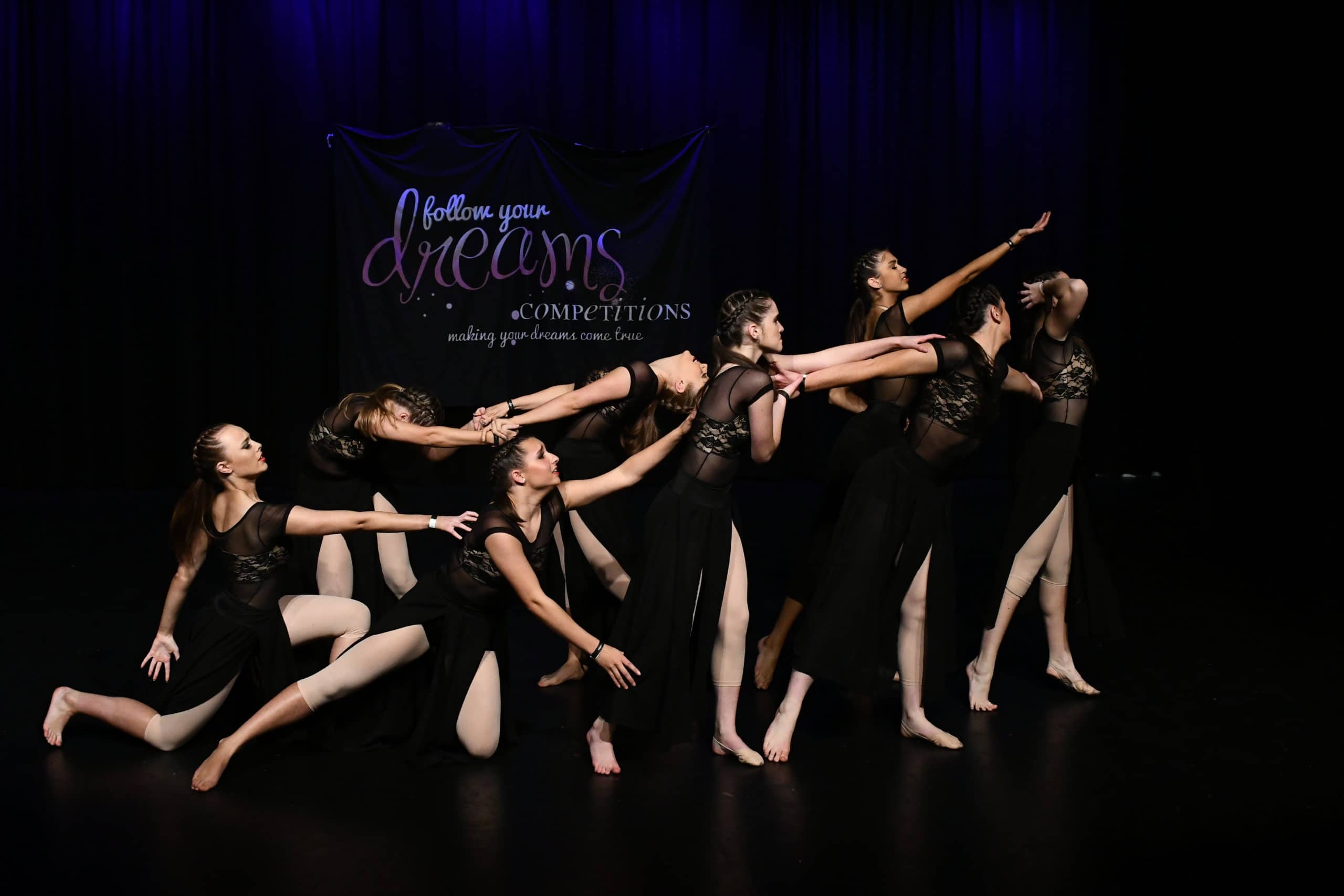 Lyrical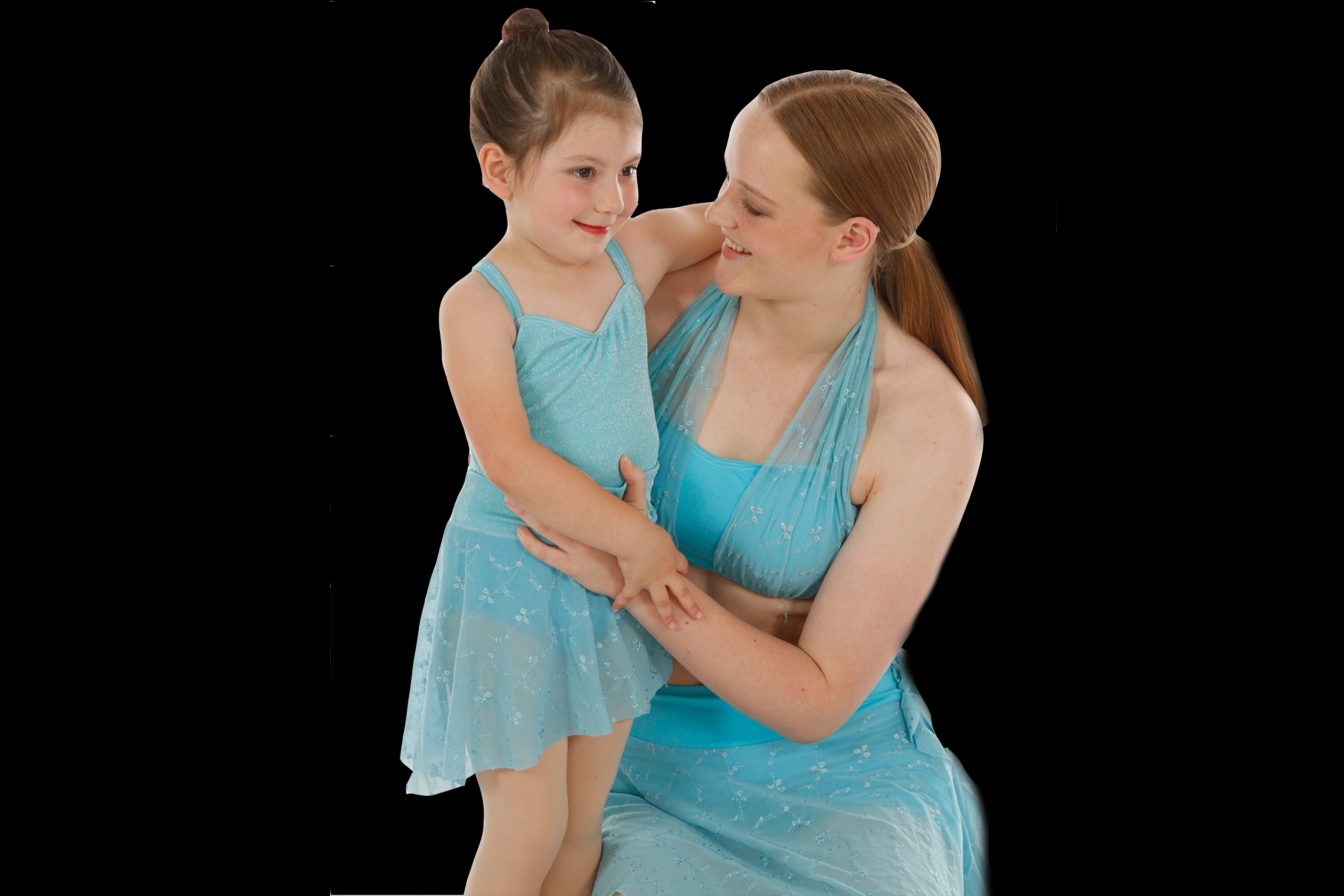 Kinder Dance