TKJ (Turns, Kicks & Jumps) Dance Classes
What is TKJ?
TKJ or Turns, Kicks & Jumps classes are technique classes specially designed by the CODE team. Our TKJ classes provide a great grounding for other styles as students will learn all types and variations of turns, kicks and jumps. TKJ classes are compulsory for all Jazz, Lyrical & Contemporary Crew students. This class is also a great choice if you want to improve your strength, flexibility and technique and apply this to all other genres of dance.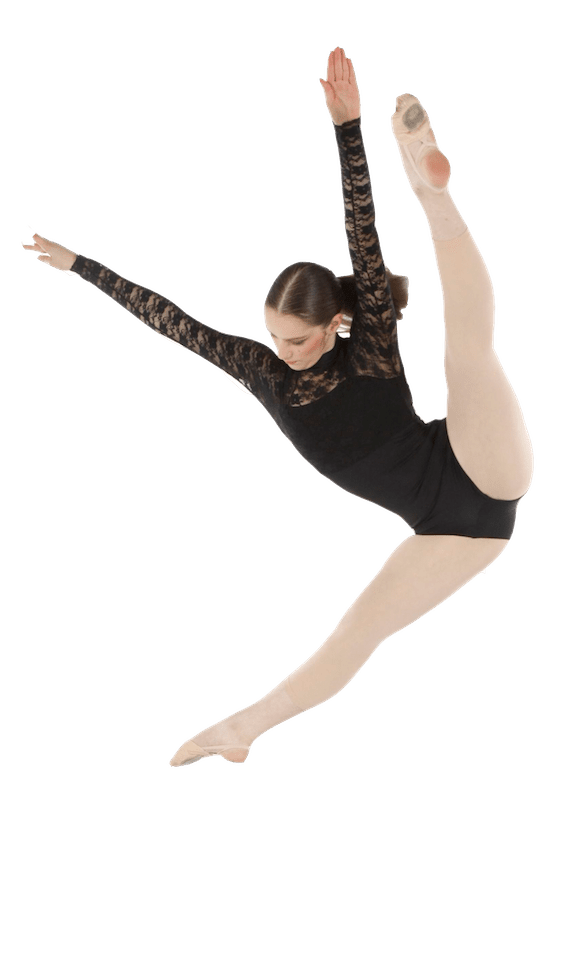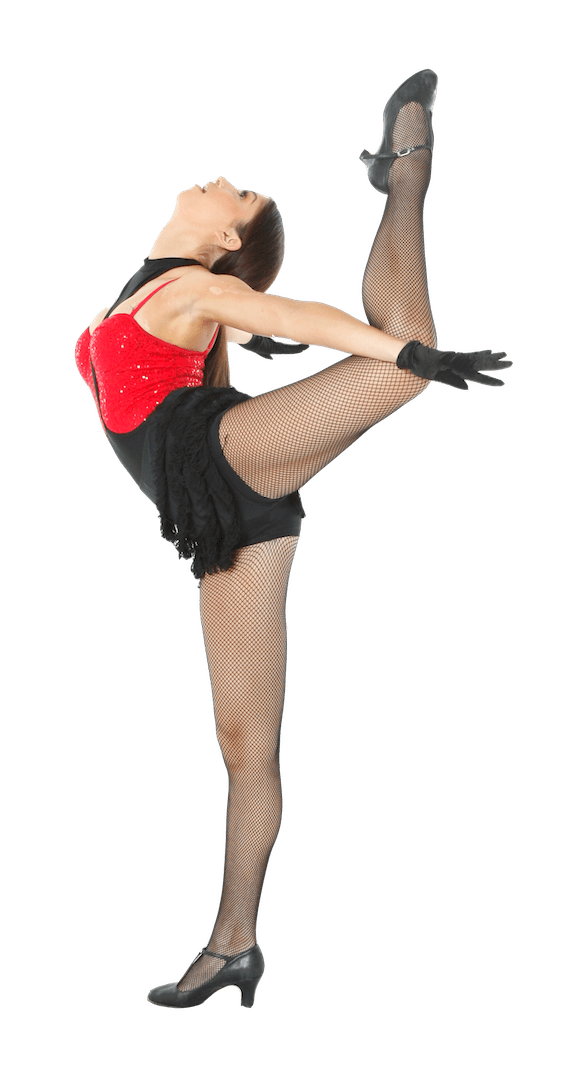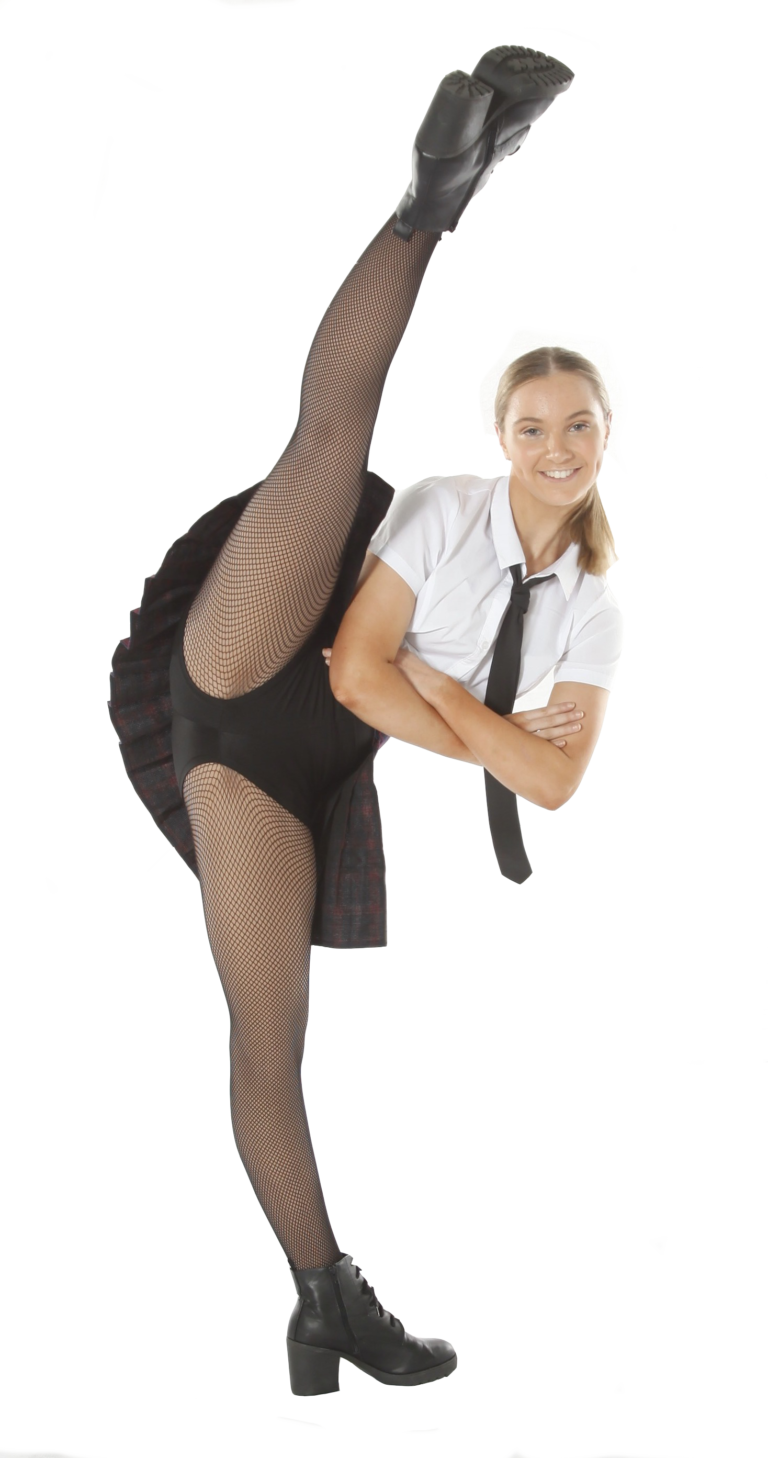 Want to know more about other classes at CODE?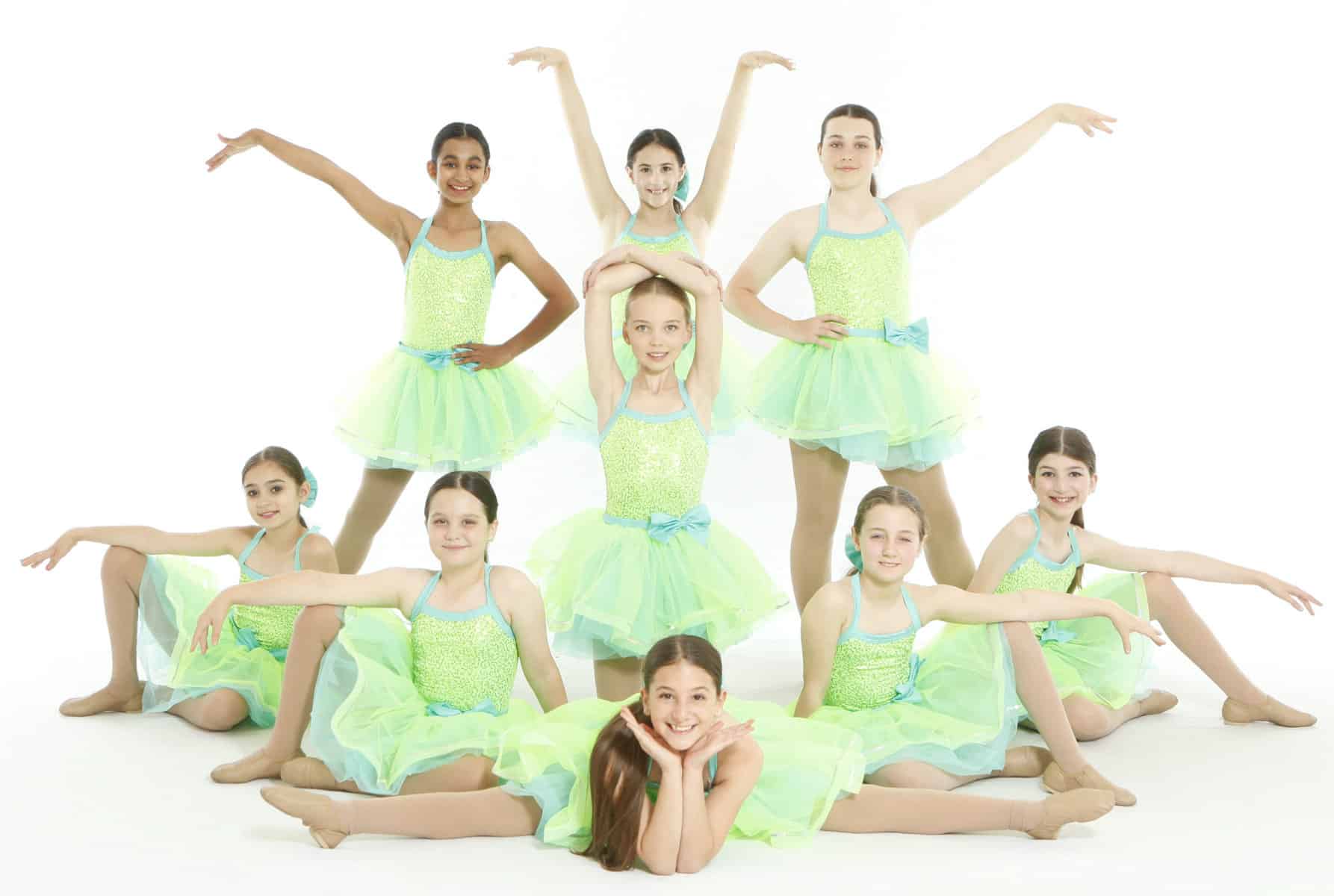 Jazz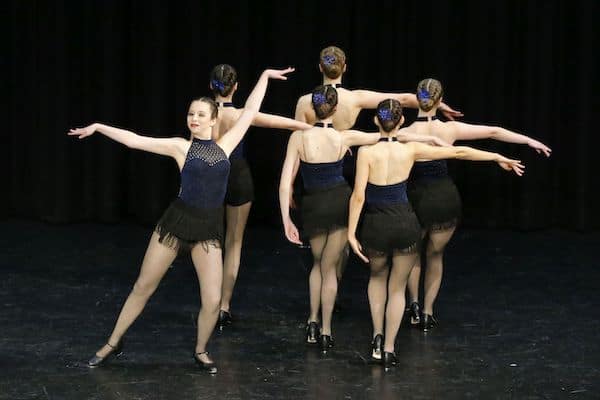 Tap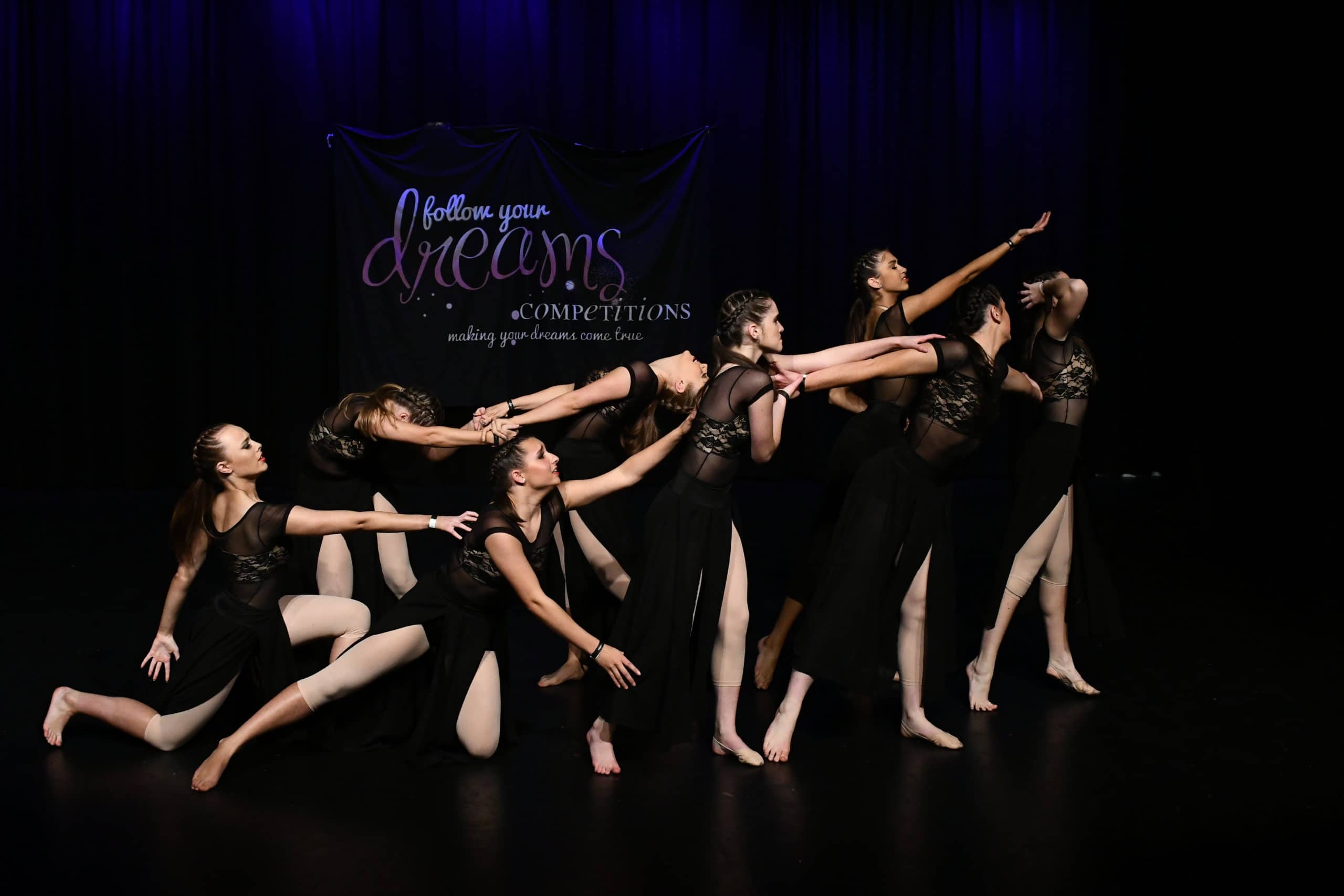 Lyrical