CODE Cheer/Acro Dance Classes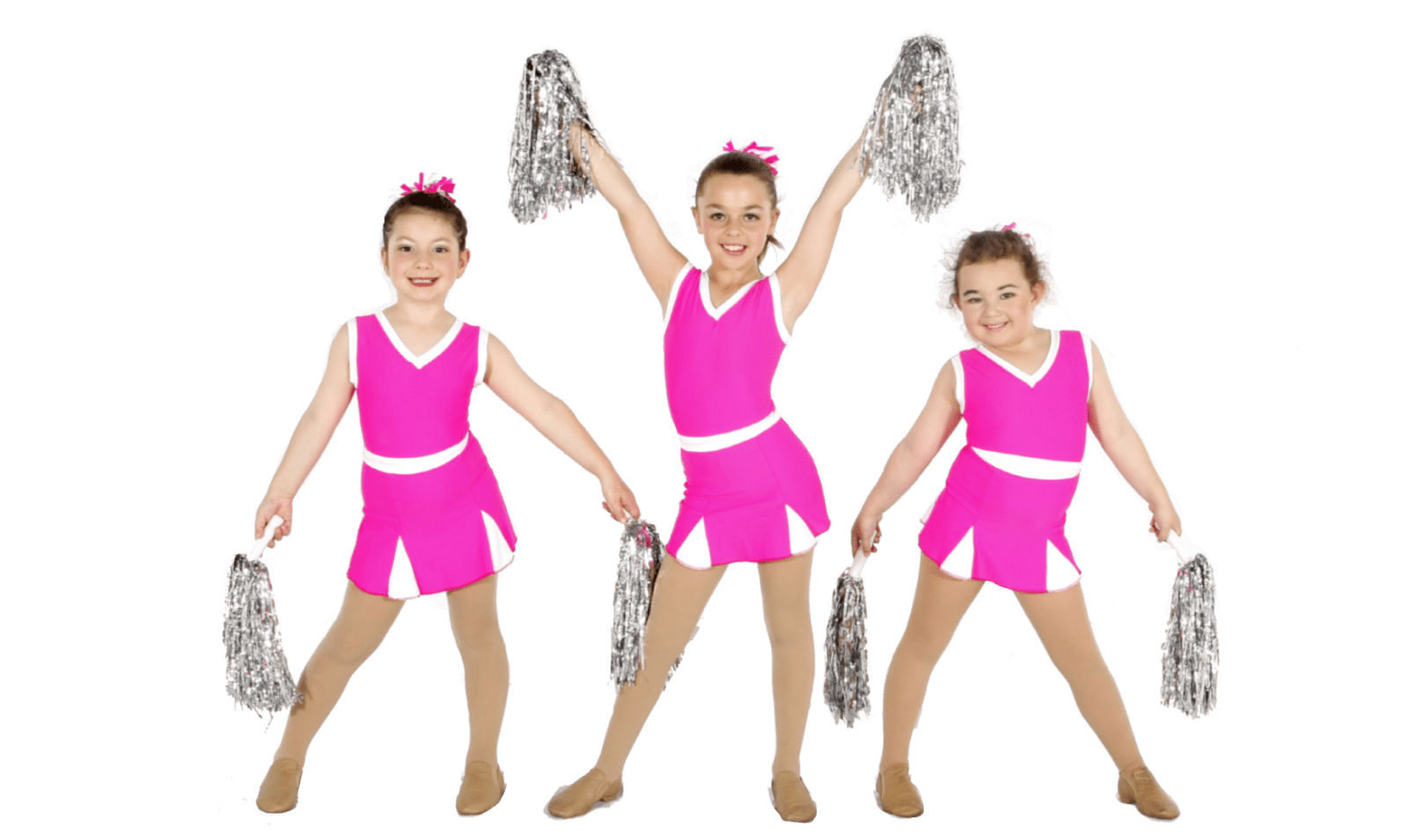 What is CODE Cheer/Acro
Our CODE Cheer classes consist of acrobatic and gymnastic movements as well as high energy choreography. This is a great class for both Recreational and Competition Crew students who want to learn acrobatic tricks that can be incorporated into other styles of dance. This is also a great class for students to build connections and friendships with other students as it involves a lot of partner-work and teamwork.
What steps will I learn in a CODE Cheer Class?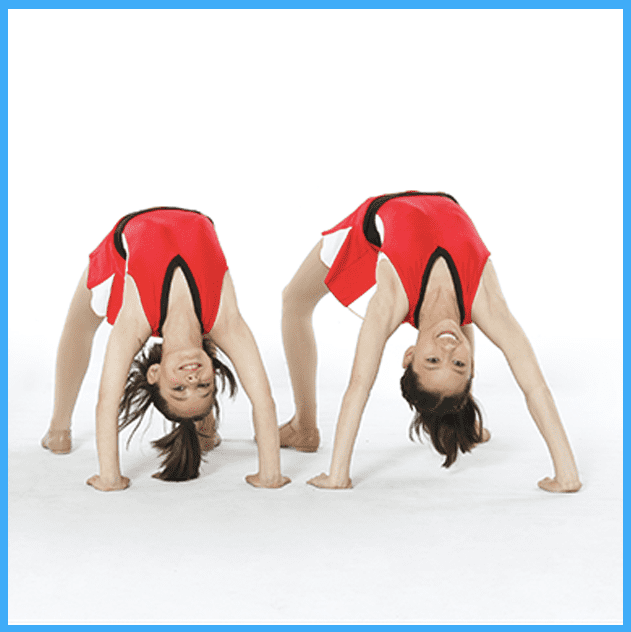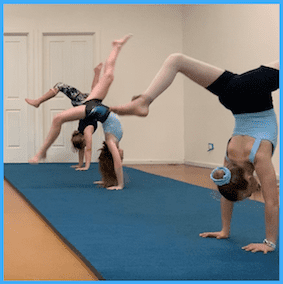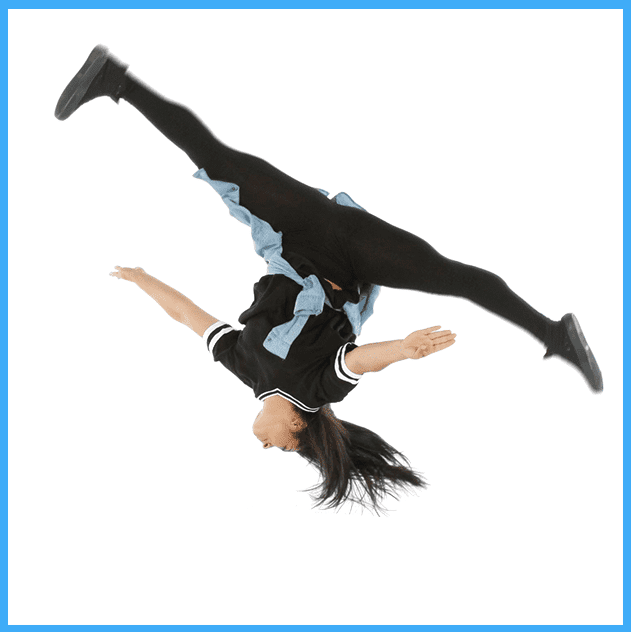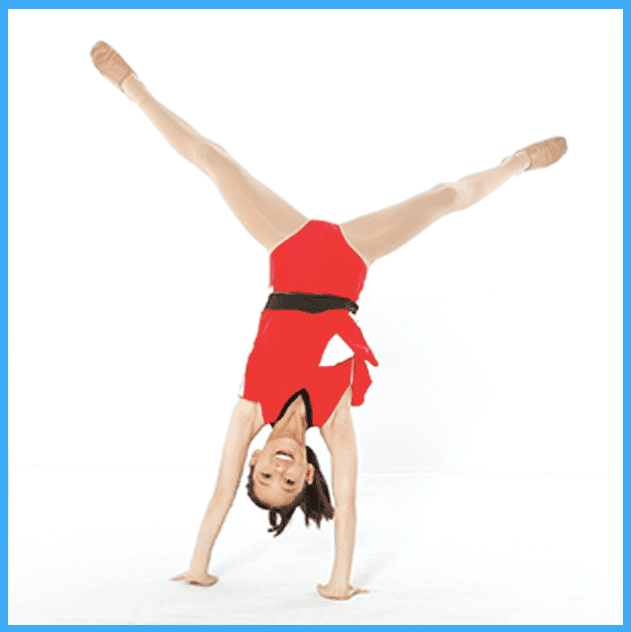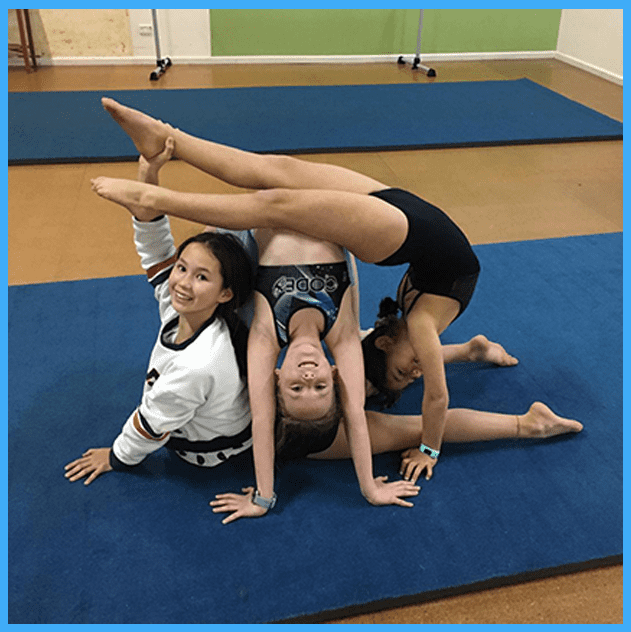 Want to know more about other classes at CODE?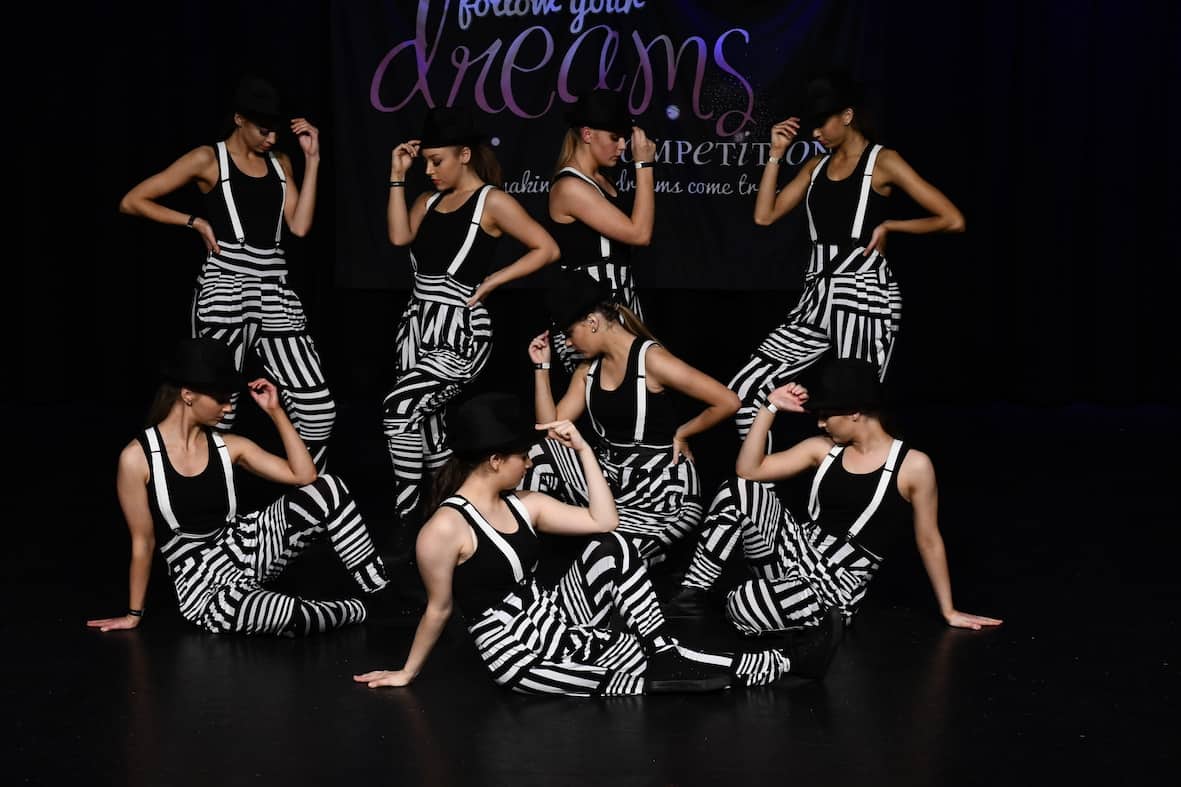 Hip Hop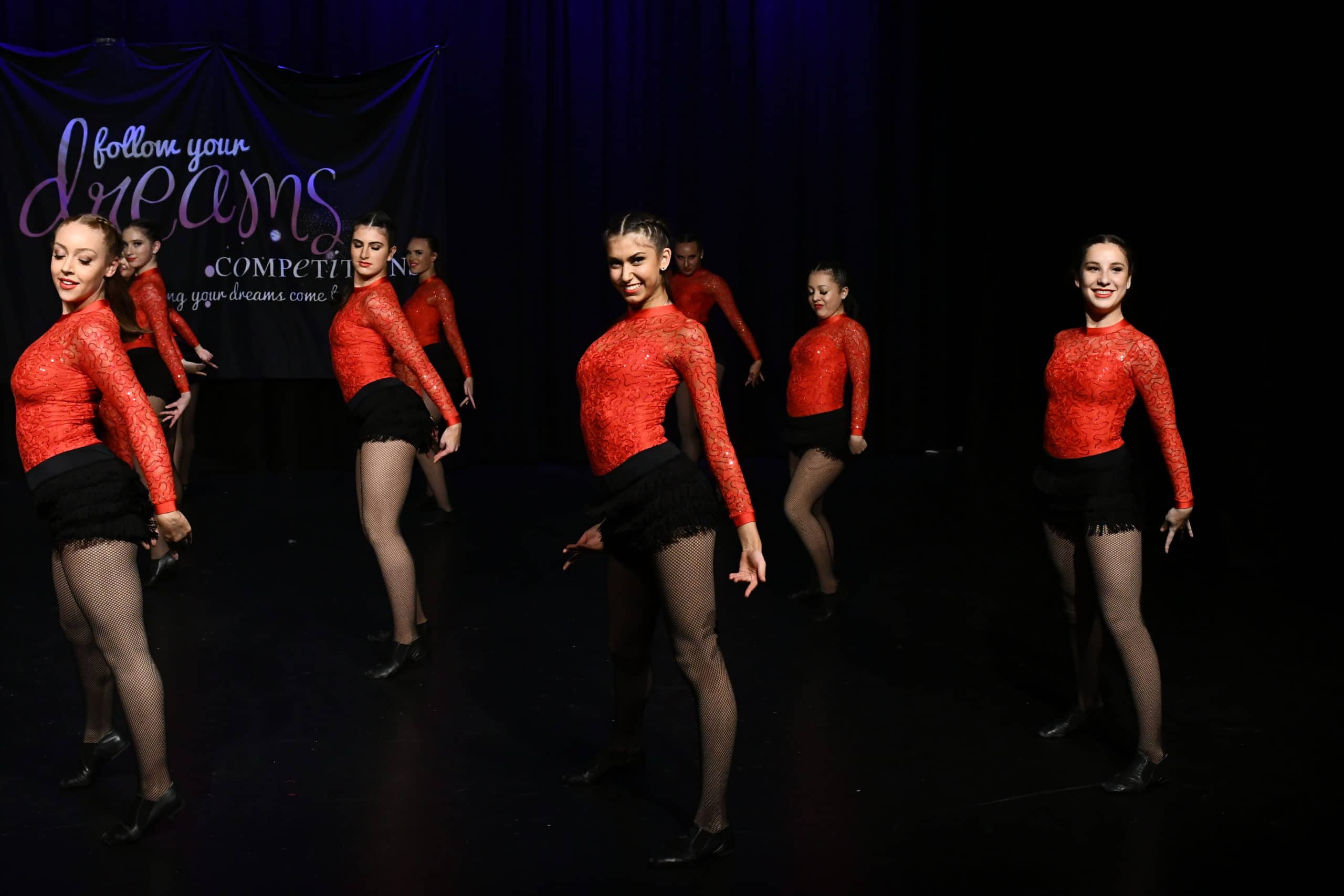 Jazz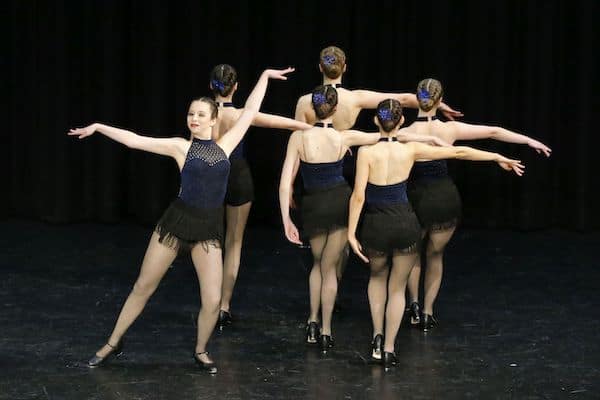 Tap