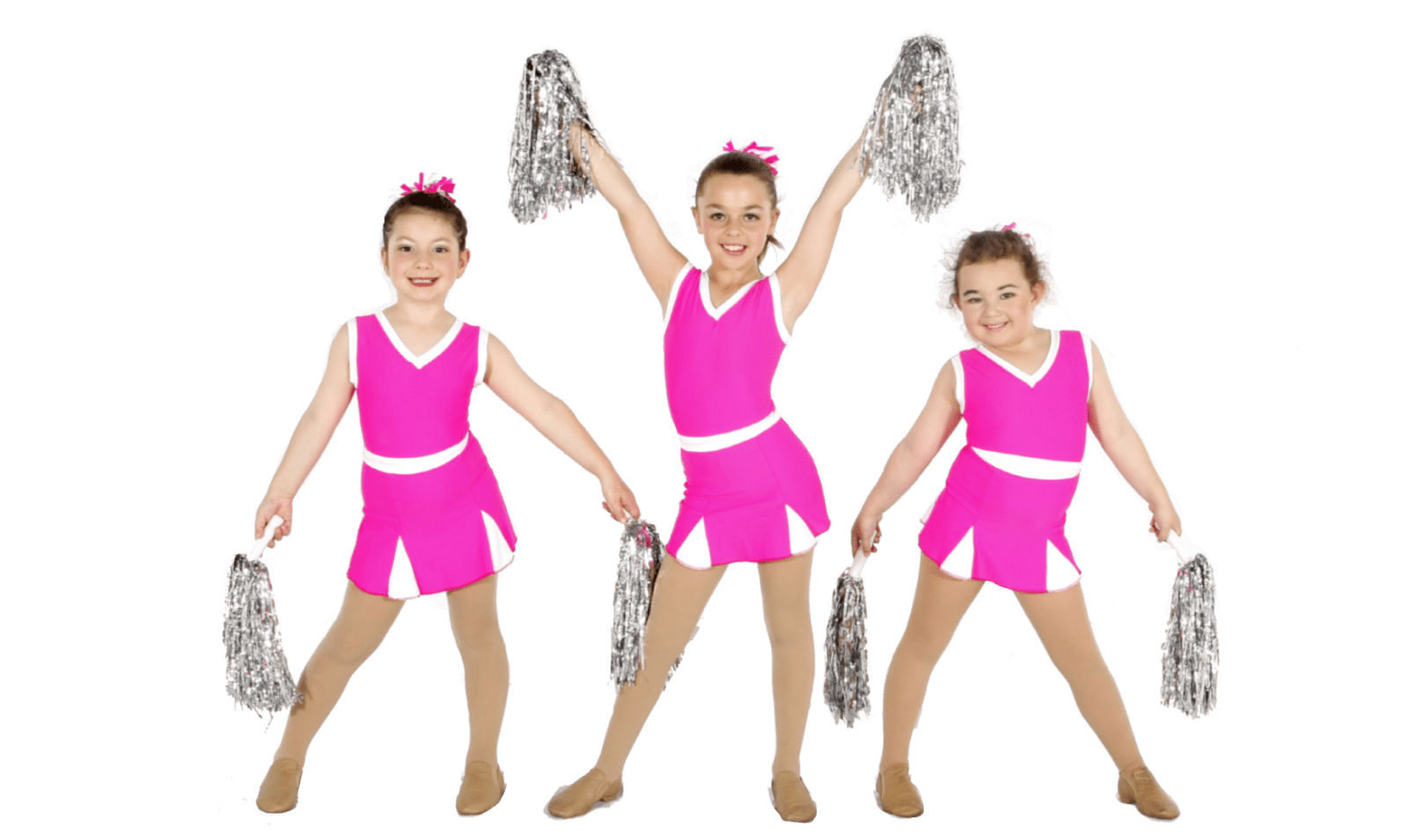 What is CODE Cheer
Our CODE Cheer classes consist of acrobatic and gymnastic movements as well as high energy choreography. This is a great class for both Recreational and Competition Crew students who want to learn acrobatic tricks that can be incorporated into other styles of dance. This is also a great class for students to build connections and friendships with other students as it involves a lot of partner-work and teamwork.
What steps will I learn in a CODE Cheer Class?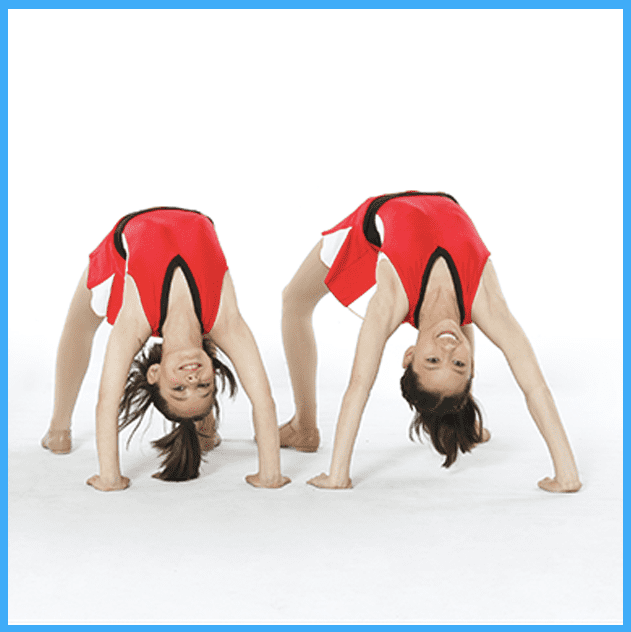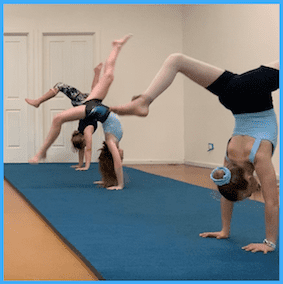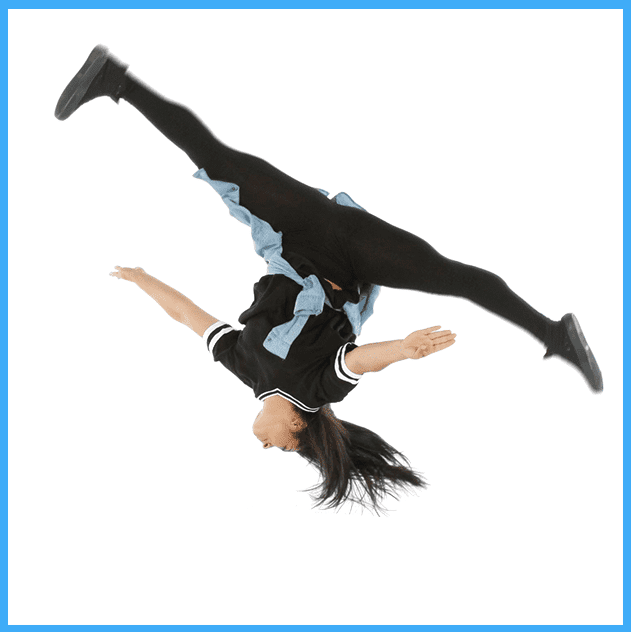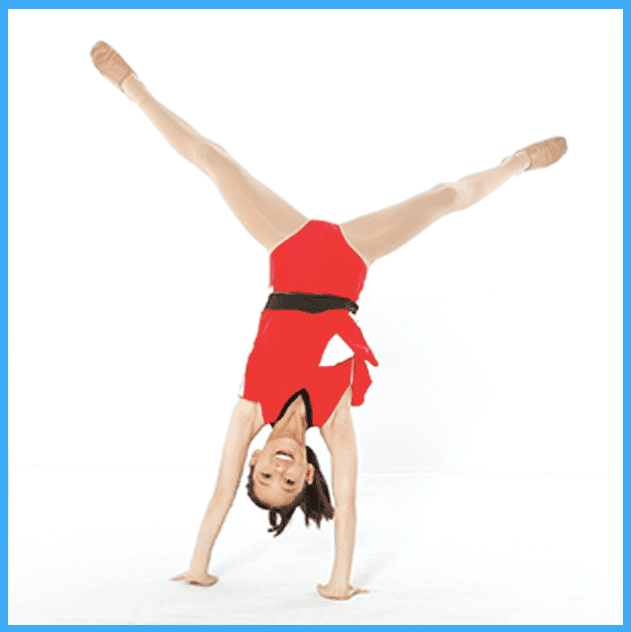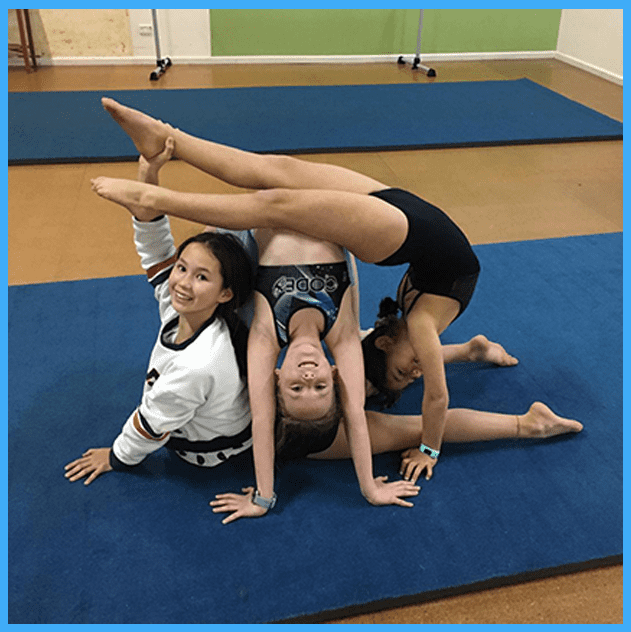 Want to know more about other classes at CODE?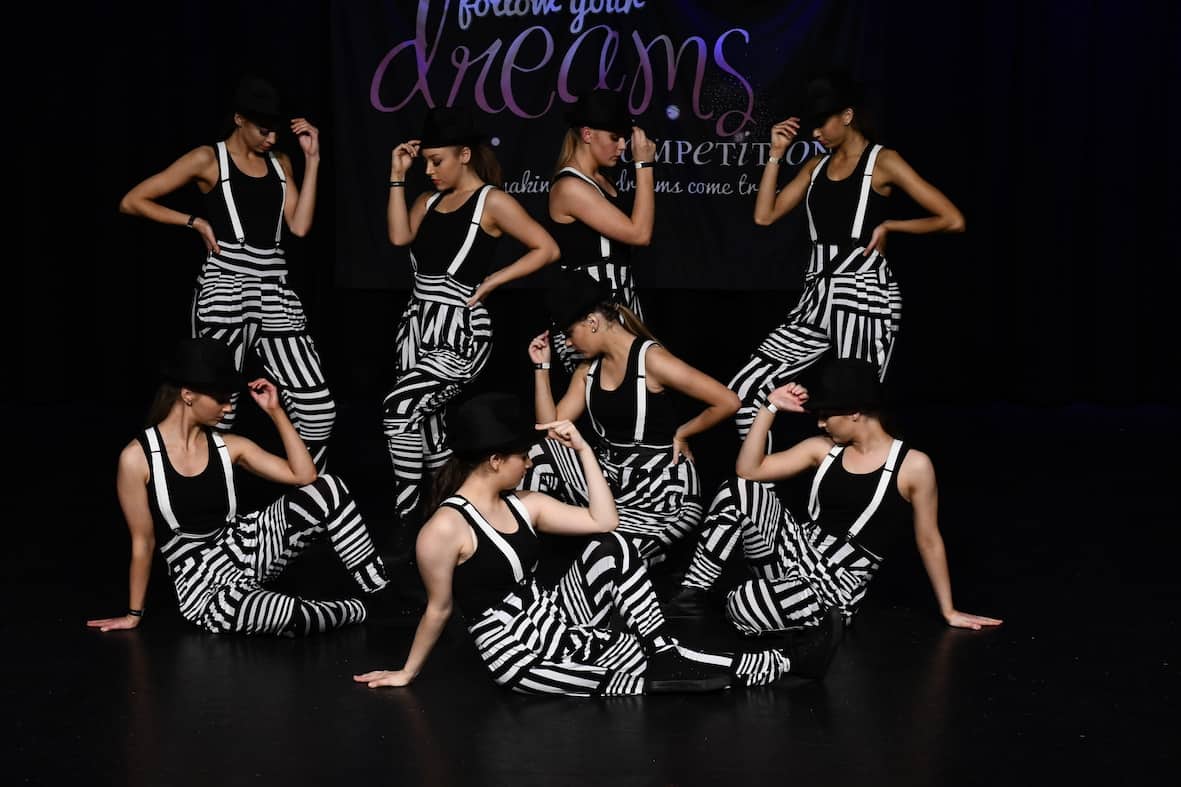 Hip Hop
Hip Hop dance is a high energy and fast-paced dance style incorporating urban dance techniques such as popping, locki...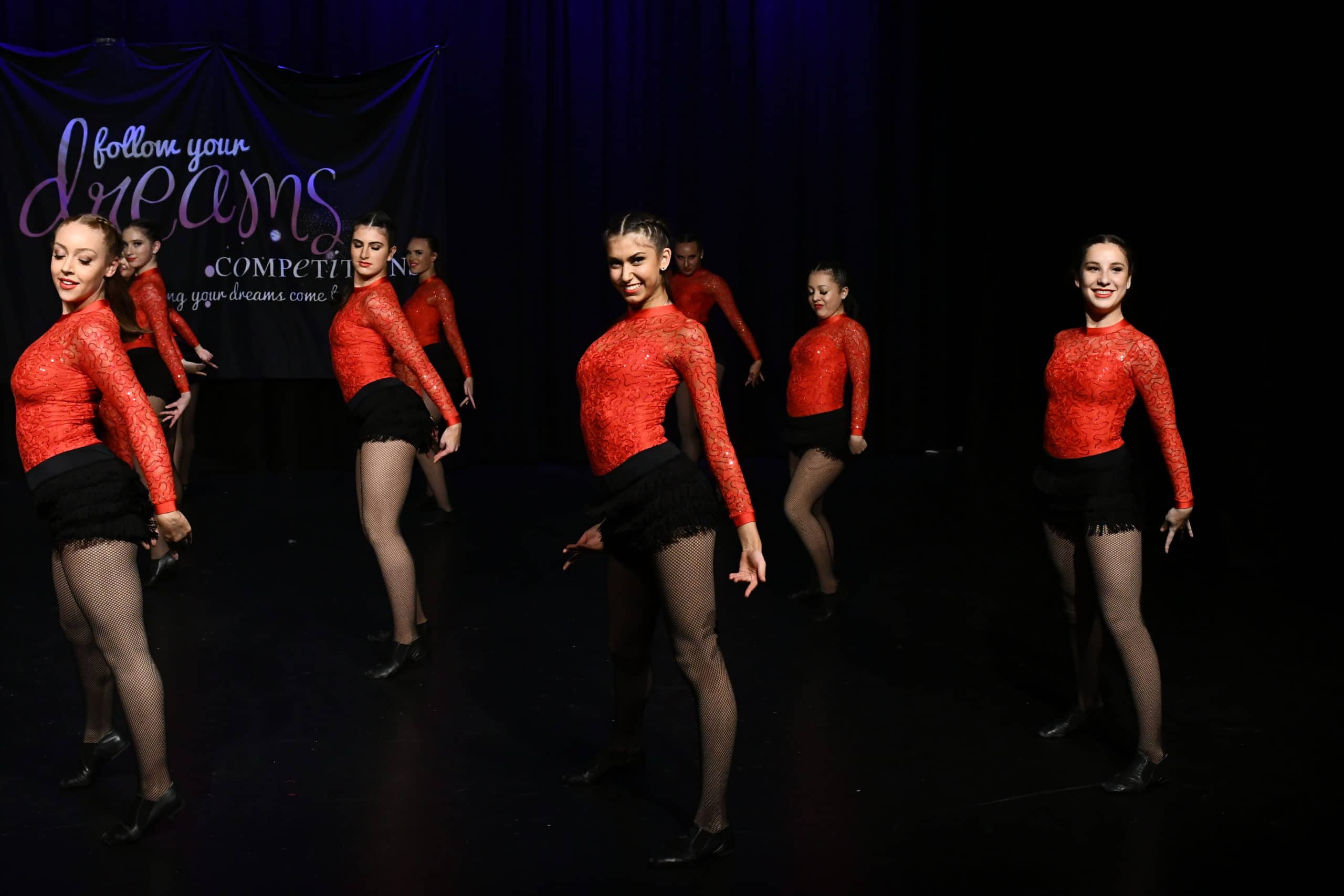 Jazz
Jazz is an energetic and upbeat style of dance that involves strength, flexibility, isolations and contractions. Our ...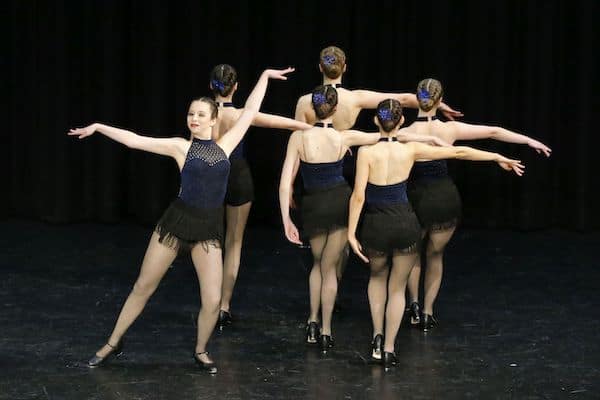 Tap
Tap is a unique style of dance that involves using your feet to create musical patterns and rhythms. Our tap classes ...